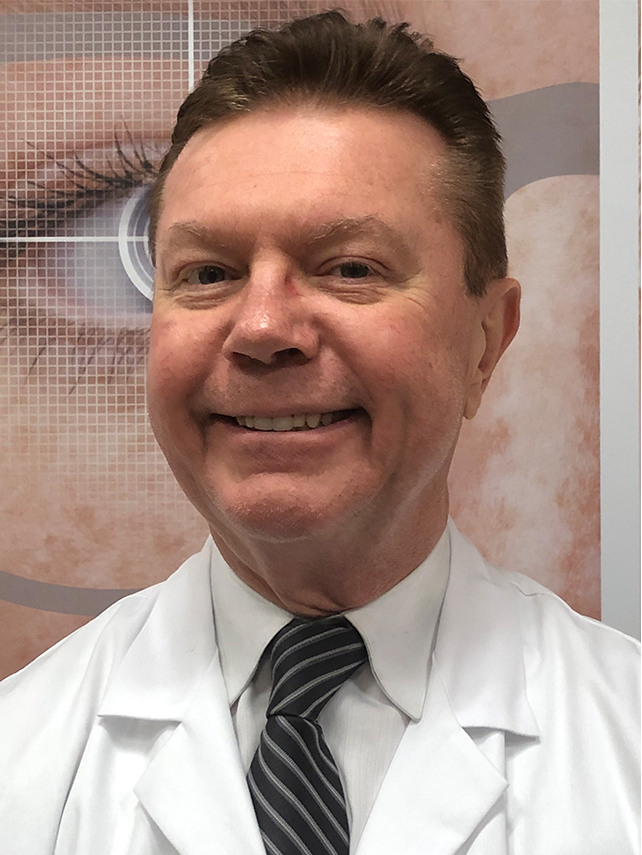 Dr. Gary Sterczek, O.D.
Education: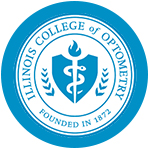 Illinois College of Optometry
Languages spoken:
English
---
Dr. Sterczek holds a Doctor of Optometry (OD) from the Illinois College of Optometry.
Whether you're looking for a pediatric eye doctor in Schaumburg IL, or an eye doctor who accepts Medicare, our experienced eye doctors and optical support staff are dedicated to helping every patient get the eye care they need with crystal-clear pricing.
Specialties:
contact lenses, management of eye disease and treatment, and both pediatric and geriatric care.
Favorite thing about being an eye doctor:
Taking great care of my patients, enjoy complex contact lens fittings, assisting in great patient family care.
What I wish more people understood about eye care:
Many forms of eye disease has no physical symptoms. Yearly examinations are necessary for good eye health.
Fun details about Dr. Sterczek:
I enjoy motorcycles, traveling, and spending time with my shorthair pointer dog.
Dr. Sterczek sees patients at our Schaumburg location. Book an appointment online: