Peoria Center
Find us in the Avanti's shopping center at Farrelly Ave & Rockwood Dr
2524 W. Farrelly Ave, Peoria, IL 61615
2524 W. Farrelly Ave, Peoria, IL 61615
Store hours
| | |
| --- | --- |
| Monday | 9am-6pm |
| Tuesday | 9am-7pm |
| Wednesday | 9am-7pm |
| Thursday | 9am-7pm |
| Friday | 9am-6pm |
| Saturday | 9am-3pm |
| Sunday | Closed |
Peoria eyeglass store
Premium eyewear & eye care in Peoria Center. Eye Boutique is Peoria's best eyeglass store and eye care center.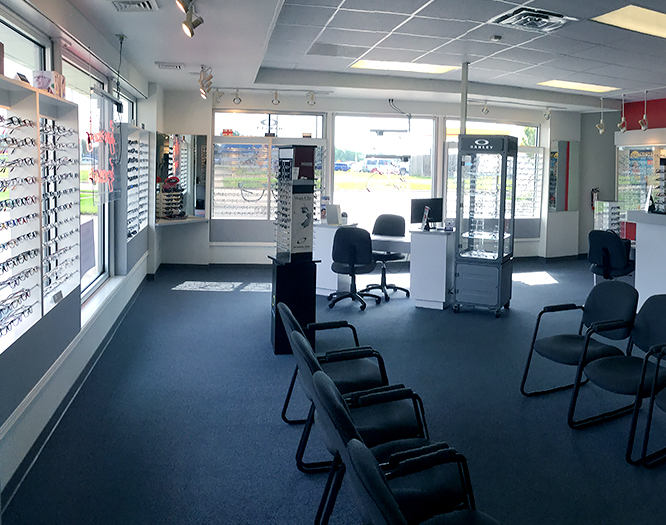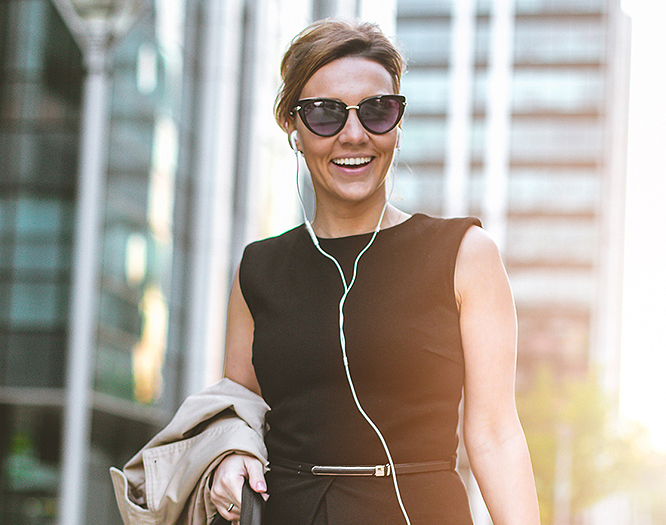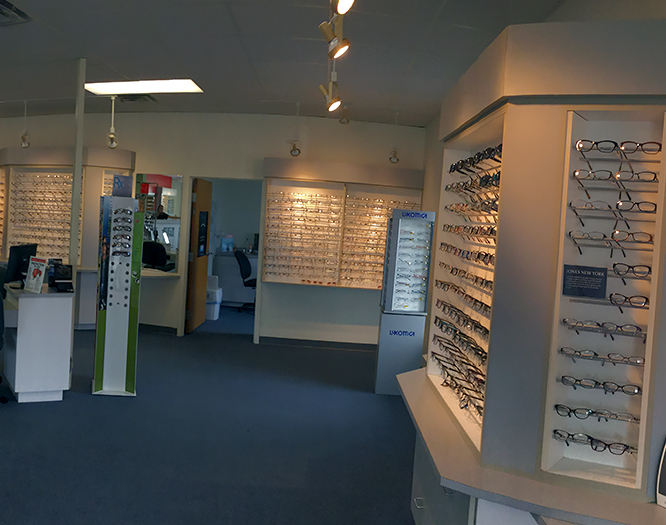 Our eye care professionals are eyewear experts here to help you:
Meet the Peoria Store Manager!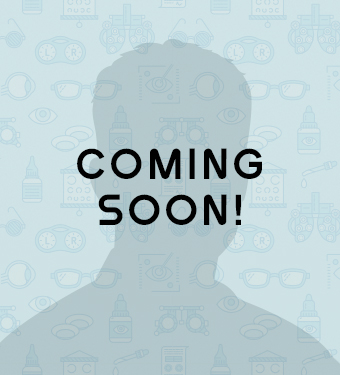 Justin
Favorite Brand and Why: Danny Gokey – Timeless styles and Danny Gokey is someone whose story resonates with me.
What I enjoy most about my job: I love truly improving the lives of the people I help with my knowledge and expertise.
I started working at EyeBoutique: April 2013
Years in the Optical Industry: 10
Languages Spoken: English
Favorite Summer Activities: Church Softball games, grilling out, soaking up the summer sun with my family.
I'm inspired by: People who can stand up for what's right no matter what's "cool" at the moment.
Favorite Quote: "A New commandment I give to unto you, That ye love one another; as I have loved you, that ye also love one another." John 13:34
Someone I'd like to meet: Chris Pratt
Tacos or Pizza: Casey's taco pizza of course! Best of both worlds!
Where Peoria shops

for designer eyeglass frames

Eyewear is no longer function-only–it's fashionable. We carry a wide selection of eyeglasses and sunglasses from leading brands for men, women and youth.

Eye Boutique takes global eyewear brands one step further with local eyewear expertise. No matter how famous the designer, every pair of eyeglasses we sell is custom-made for great vision and a comfortable fit.