Filter 18 results
Filter 18 results
COR Eyewear for men
Men's eyeglasses by COR mix timeless design and modern materials to make you effortlessly on-trend. Our affordable men's frames can be fitted with prescription, light-adaptive or sunglasses lenses so you'll always have your favorite pair ready to wear.
Contact Eye Boutique for an eye exam, or help with lens selection and entering your prescription information.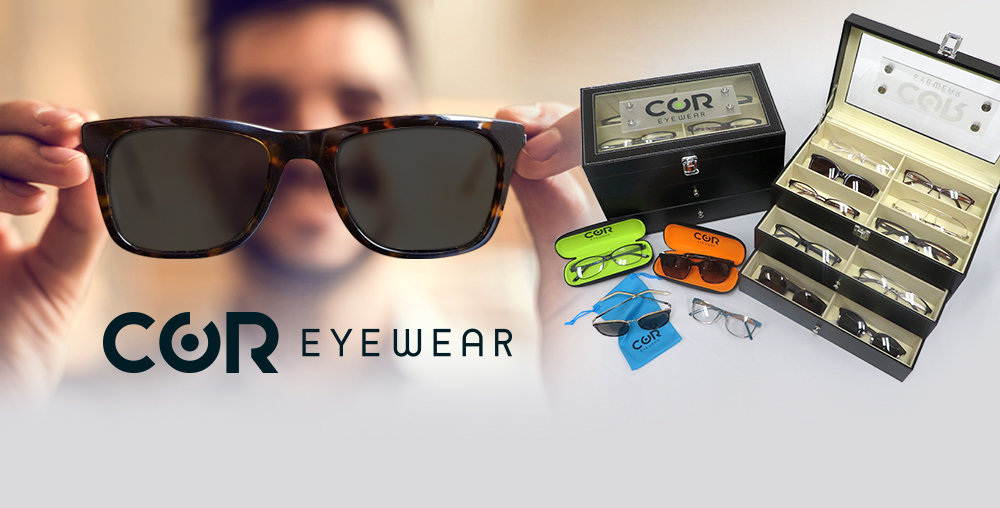 DON'T YOU LOOK SMART!
Try on COR Eyewear at any Eye Boutique store. No waiting. no fees. no hassle.
Pick your perfect pair (or two!) & order online with free shipping.
No appointment required - just ask for COR Eyewear samples at the front counter.
Find nearest store