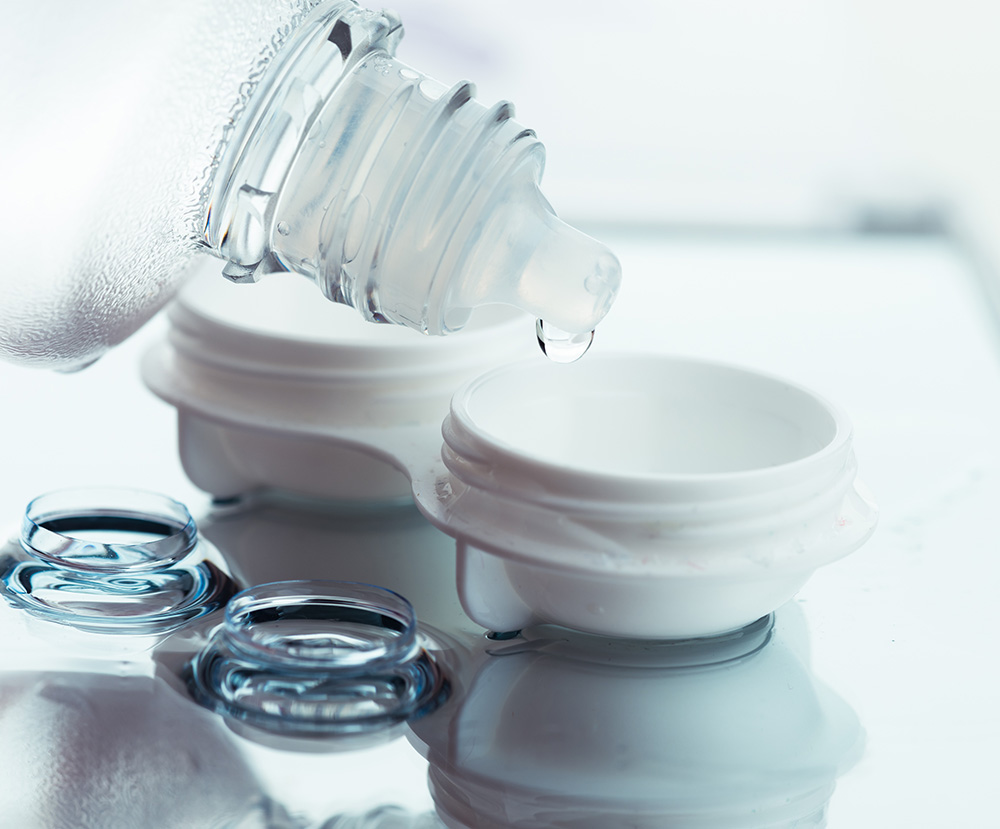 Contact lens fittings at 6 Chicago-area locations
A contact lens exam is different from a regular eye exam. Your doctor conducts additional tests to evaluate and measure your eyes for contact lens wear. Even patients who've been wearing contacts for years without problems need periodic fit evaluations from an eye doctor.
Contact lens exam cost factors
Pricing for contact lens exams starts at $70. The final cost may vary based on the amount of testing and follow-up fittings required.
If you have vision insurance, your plan may cover part of the cost of your contact lens fitting. We offer free insurance benefits checks so you can avoid surprise out-of-pocket costs – just call or stop by.
Our eye doctors accept CareCredit for contact lens exams, follow-up fittings and contact lenses. You can learn more about using CareCredit at Eye Boutique and apply online.
Our eye doctors perform contact lens eye exams and fittings at six eye care centers in the Chicago metro region. Call to schedule, or book an exam online:
What is a contact lens fitting?
A contact lens fitting includes the eye and vision tests you're used to as part of a routine eye exam. It also includes special tests and measurements specific to contact lens wear. In addition to vision correction, the size and type of contact lenses are included in the prescription.
Your eye anatomy, overall health, history of contact lens wear and other factors determine which tests are needed. In general, contact lens fittings can include:
Corneal topography to measure the curvature and shape of your cornea (the surface of your eye). This is a no-contact procedure using a computer-assisted diagnostic tool to map the precise dimensions of your eyes.
Biomicroscopy (a slit lamp exam) to examine your eyes through a microscope with a bright light. This lets your optometrist inspect the front and interior structures of your eye for abnormalities. Dilating eye drops or fluorescein dye may be used to facilitate the exam.
Pupil and iris measurement is done with an automated instrument, or by holding a special gauge or ruler near your eye. Nothing touches your eye. This determines what size contact lenses you need.
Tear film evaluation is necessary to find out if your eyes produce enough tears to make contact lenses comfortable. If you have dry eyes you may need special contact lenses, or be advised against contacts.
Trial contacts & follow-up fittings
After the tests, your eye doctor will prescribe trial contact lenses and ask you to wear them for a few days before a follow-up exam. If this is your first time wearing contacts, you'll be instructed on how to handle them properly to protect your eye health.
At your follow-up fitting, your doctor will conduct another exam to see how your eyes are adjusting, and to make sure the lenses aren't putting your eye health at risk. Even if everything feels fine, poorly fitting lenses can lead to problems. Too small, and the lenses can restrict tear flow. Too big, and the lenses can shift around and harm the surface of your eye.
Some types of contacts (for example, contacts for patients with astigmatism) can take longer to find the right fit. Once both you and your doctor are happy with the way your contact lenses are fitting, your contact lens prescription is complete. You can order contacts in the store, or through our website.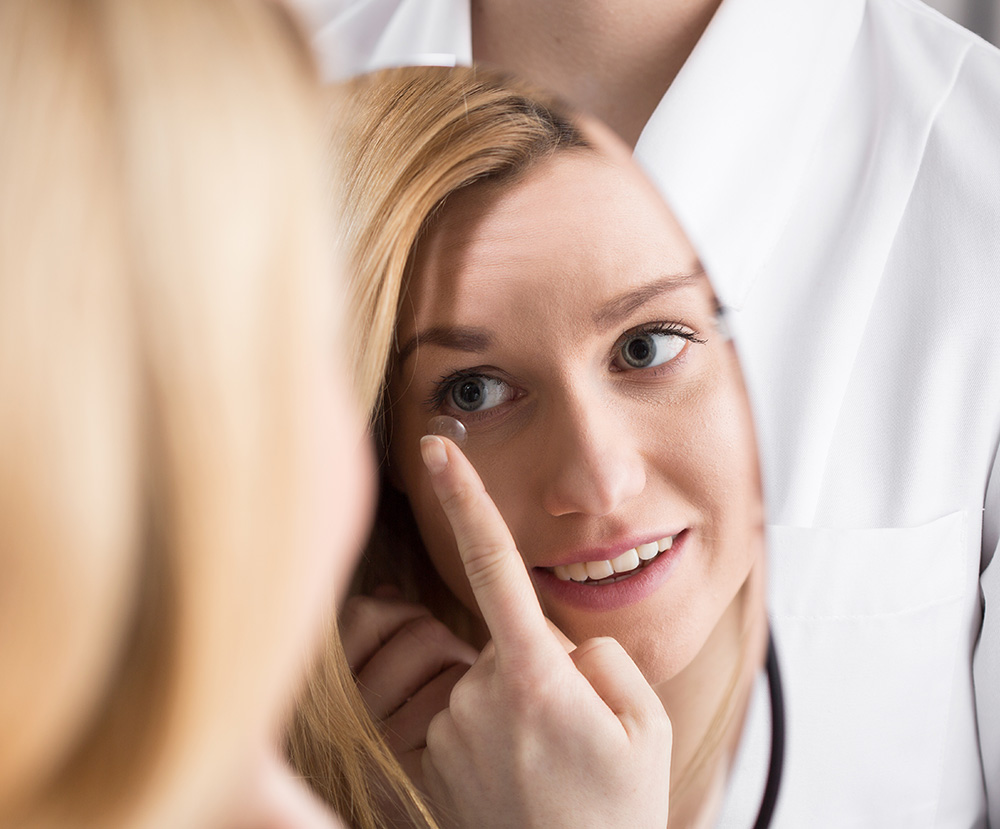 How often do you need a contact lens exam?
Patients who wear contact lenses need an annual contact lens eye exam (or as recommended by your doctor).
Why do you need a contact lens fitting every year?
There are several reasons why it's important to keep up with regular contact lens fittings:
Your contact lens prescription may have changed.
You may have new lifestyle factors that call for a different type of contact lens.
Over time, changes in your eyes can affect how your contacts fit.
Contact lenses cover part of the eye's surface and reduce oxygen absorption through the cornea. Check-ups monitor your eye health to decrease your risk of potential problems.
Some patients develop contact lens intolerance. Symptoms like difficulty inserting/removing lenses or increased dryness and irritation can indicate lens intolerance OR be an early sign of a more serious problem.
Contact lens eye exams cost more than regular eye exams because they involve more tests, measurements, and evaluations to ensure a proper fit and minimize risk of damage to your eyes.
Eyeglass and contact lens prescriptions have very different properties. Eyeglass lenses are positioned about 10-15 millimeters from your eye, while contact lenses are directly on the eye's surface. In addition to lens power and magnifying power, contact lens prescriptions include individual eye measurements (base curve and diameter) and a specific lens brand or material.
Contact lenses are considered medically necessary when the patient has a medical condition that prevents vision correction through prescription eyeglasses. Contacts can also be medically necessary to address specific conditions such as high ametropia or keratoconus.
The reason for medically necessary contact lenses is because most insurance providers won't cover "elective" contact lenses. The definition of "medically necessary" can vary based on the type of vision insurance you have. We provide free coverage checks so you can understand what your plan covers.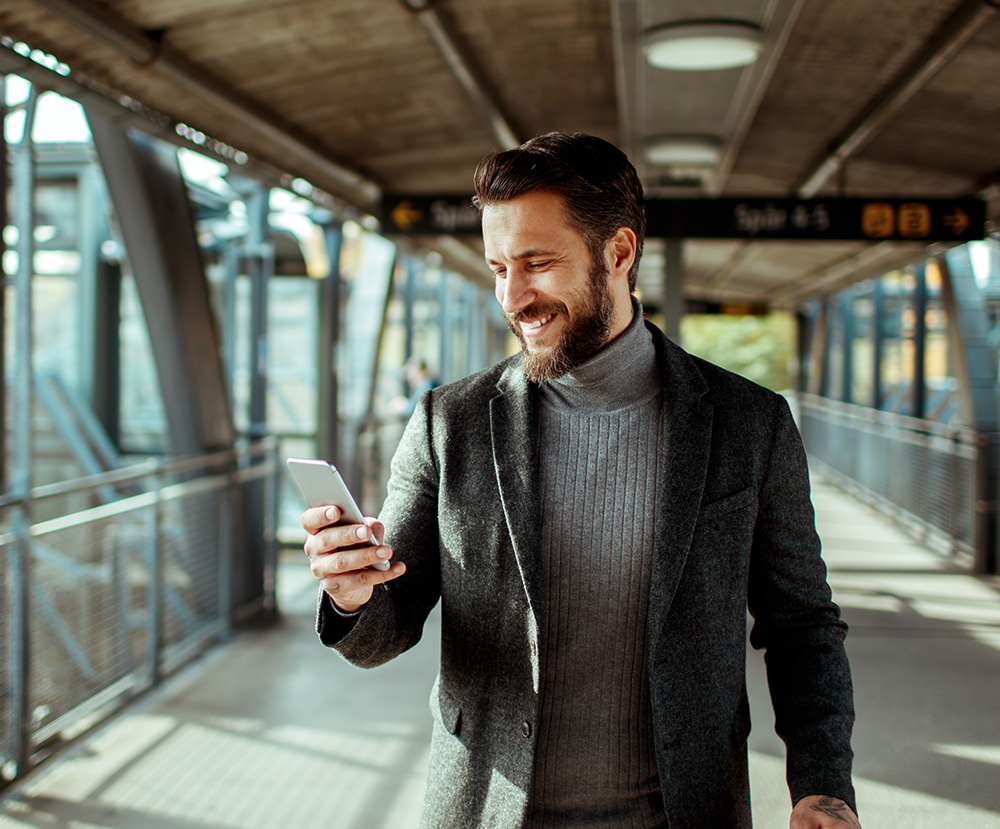 Preparing for your contact lens fitting
Contact lens fittings typically take longer than regular eye exams, so allow a little extra time in your schedule.
If you already have prescription glasses or contacts, bring them to your appointment.
When scheduling your contact lens exam, ask us for a free vision insurance check. We'll let you know what your plan covers so you can avoid surprise out-of-pocket costs.
If this will be your first contact lens fitting, or your first time with a new eye doctor, be prepared to answer questions about your medical history and lifestyle.
Write down questions or concerns you may have about contacts ahead of time, so you don't forget to ask your doctor.
If you're interested in colored contact lenses, take this opportunity to ask about your options. Even if you don't need vision correction, you should always get colored contacts through an optometrist.