Vision insurance
How to make the most of your plan & take the least from your pocket.
maximize your vision insurance benefits at eye boutique
Whether you have insurance, a health savings account (HSA) or flexible spending account (FSA) we deliver the best value in eyewear and vision care.
3 ways

we help you get the most out of your benefits


and save your own money
1
Eye Boutique Opticians
Are Insurance Experts
You shouldn't have to work for an eye doctor to understand how your vision insurance works. We'll explain what your insurance plan actually covers and how to make the most of your coverage.
2
We'll Help You See the Fine Print
More Clearly
We work with and around vision insurance providers every day. We'll share the strategies providers use to keep their costs down and advise you on your best options to reduce your out-of-pocket costs for eye exams, eyeglasses, contact lenses & prescription sunglasses.
3
Eye Boutique Accepts More
Types of Vision Insurance
Eye Boutique accepts more vision insurance plans than most eye care centers. If you don't see your provider listed below, contact us for additional options including financing & payment plans, special offers and more.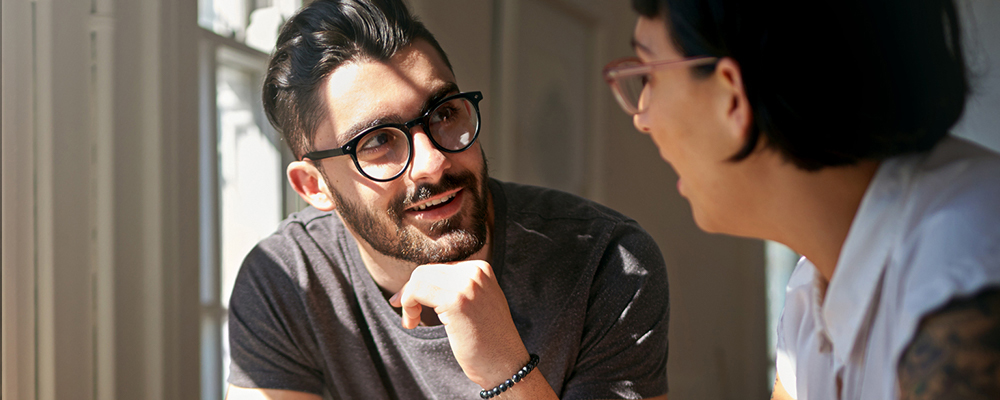 Vision Insurance Coverage Accepted - Varies by Location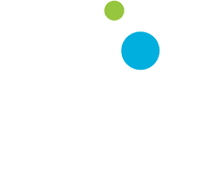 CareCredit accepted at all Eye Boutique locations
Learn More
Union Health & Vision Insurance Plans:

Chicago Tile Institute
Welfare Fund

Ironworkers Local 63
Health & Welfare

Teamsters Local 727
Health & Welfare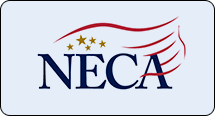 NECA-IBEW
Welfare Trust Fund

Carpenter's
Health and Welfare Fund

Laborers
Health and Welfare Fund

Sheet Metal Workers
Health and Welfare Fund

UAW 974

UAW 1268

UAW 2488

UFCW 881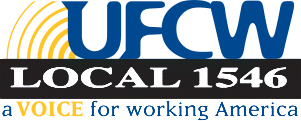 UFCW 1546

Painters District Council #30
H & W Fund