Our Lens Lab
Fusing craftsmanship and innovation to deliver you precise vision
LBC Optics Lens Lab
In our lens lab – LBC Optics – craftsmanship and innovation come together to deliver precise vision so you can experience every detail in life – whether you're in the boardroom, staring at the chalkboard, reading, driving, watching from the sidelines or running down the field.
Your lenses start out resembling a hockey puck. Our team of technicians takes the information from your visit (prescription, frame selection, lens add-ons) and using state-of-the-art optical software, crafts precisely cut lenses to fit your frame.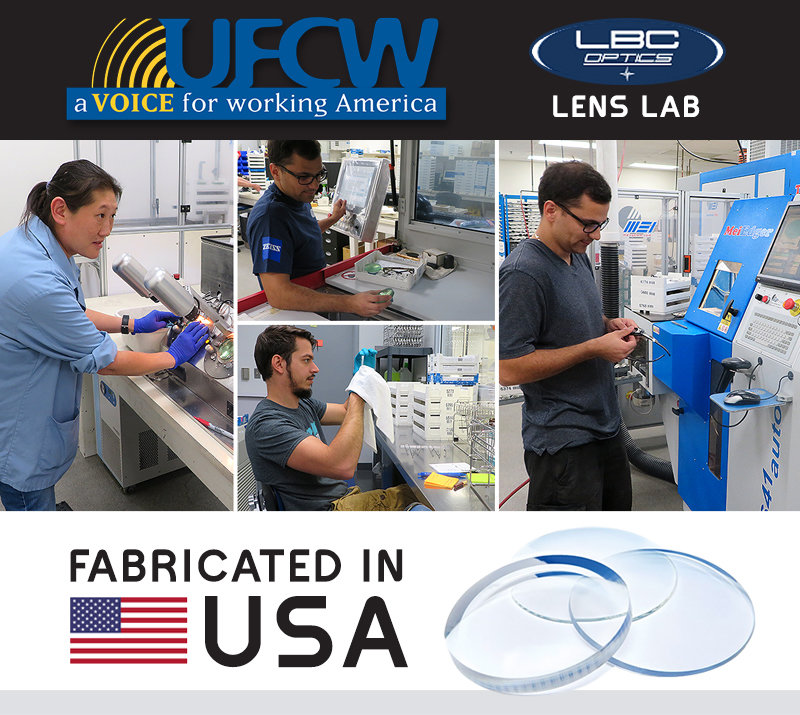 Take a tour of the lab to see where your sight begins.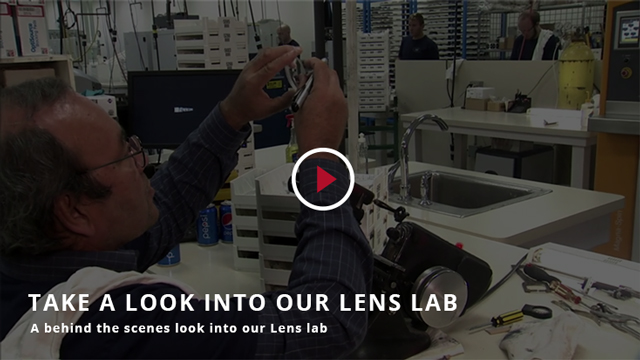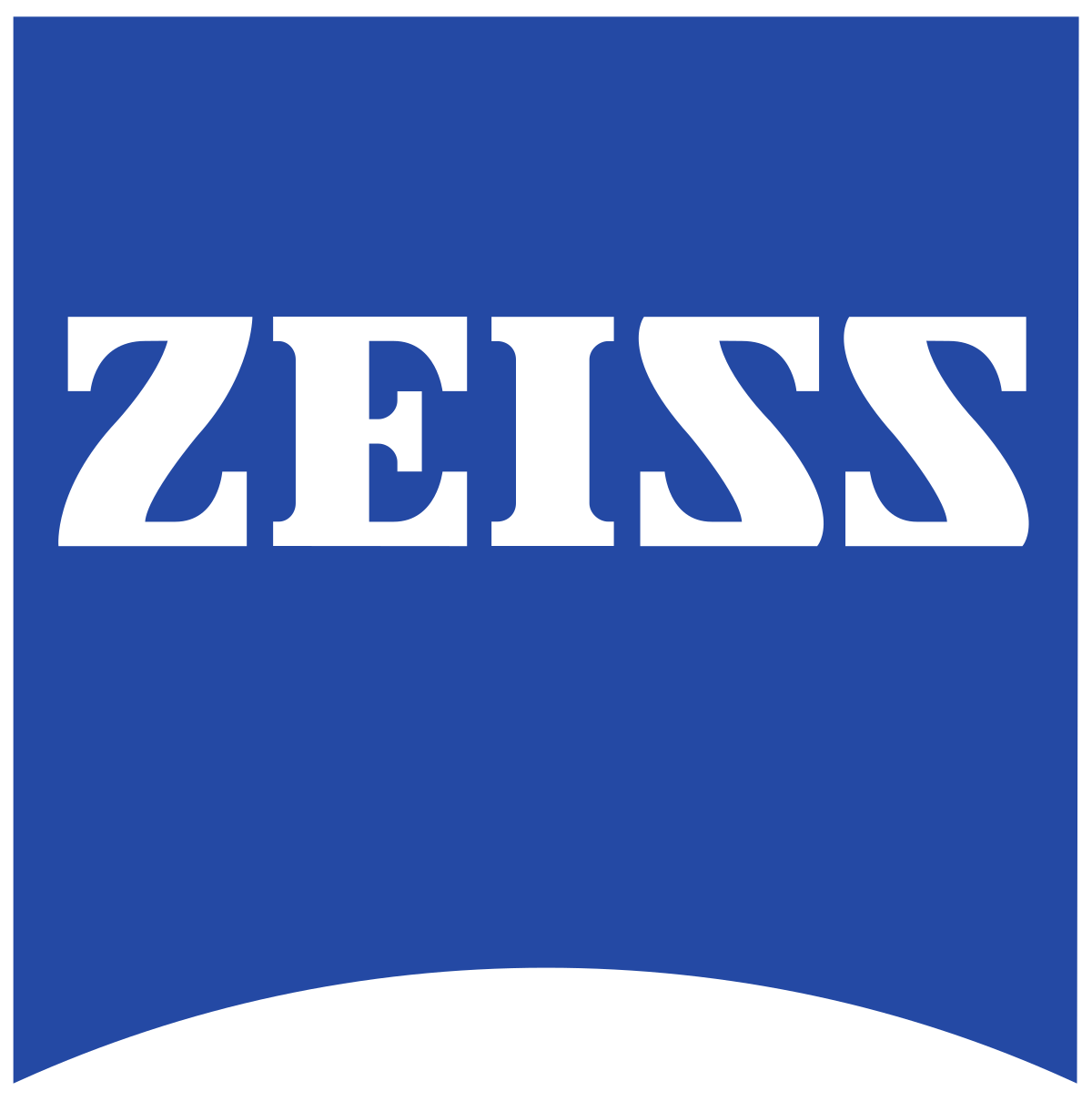 To get the most accurate, comfortable and natural vision, we use ZEISS lenses. For more than 170 years, ZEISS has been a global leader in optical innovations to meet your ever-changing, personal vision needs.
The combination of your eyes, face shape and frame selection are distinct to you. Using precise measurements, The ZEISS Individual™ lenses that we use in our lab integrate how these three things work together. The result – improved visual acuity for clearer, sharper vision.
All of our lenses are digitally surfaced. What does this mean for you? When we take the original hockey puck, grind it down and polish it, your lenses are surfaced to .001 of a diopter of your prescription – allowing you A VIEW FOR LIFE.
Contact or visit the Eye Boutique nearest you for more information about optical lenses.