Safety Glasses
Plastic & metal safety frames, impact resistant prescription lenses and custom safety eyewear programs for Illinois employers.

Safety Eyewear With Virtual Try-On

Prescription Safety Glasses & Sunglasses
We carry a full range of plastic and metal safety frames, side shields, and lenses. Our inventory of prescription safety eyewear is constantly being updated so you'll always get the best and most up-to-date selection. Browse all safety eyewear, check out our selection of safety goggles for COVID-19 protection, or shop by brand:
Safety eyewear programs for Illinois employers
Eye Boutique is a direct provider of safety eyewear for hundreds of employers. We can custom design a safety eyewear program for your budget and needs.
Our trained professionals are familiar with the ANSI 71 specifications.
The main reason for employers to offer a safety eyewear program is simple: to protect their most valuable asset – their employee. That's why the philosophy of Eye Boutique has always been to have employees come to one of our Chicago area locations to ensure the proper fitting of safety eyewear.
Our programs create minimal hassle for employers and maximum safety for employees.
CONTACT US NOW to learn more about our competitively priced custom eyewear programs, or visit any of our eyeglass stores.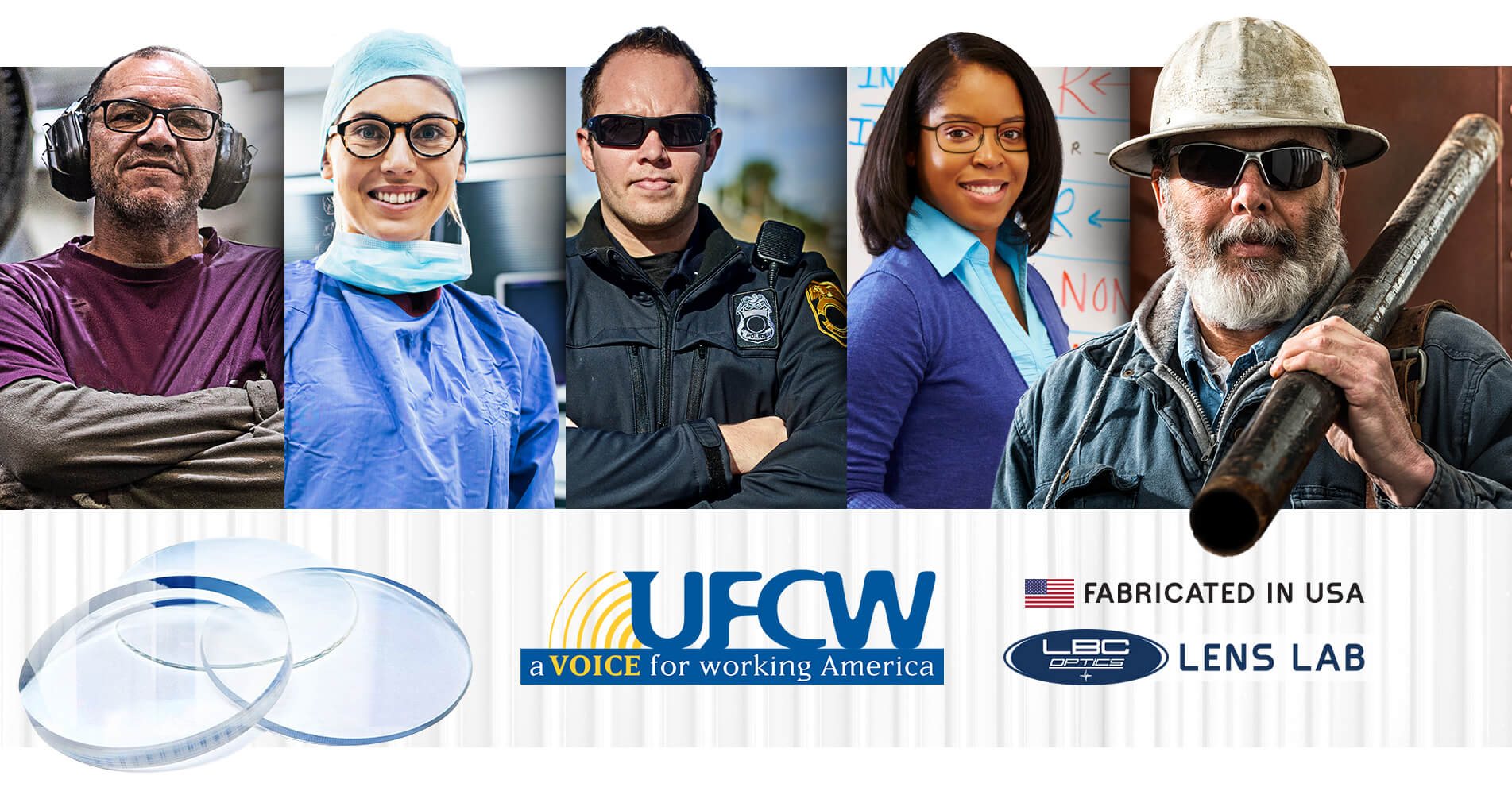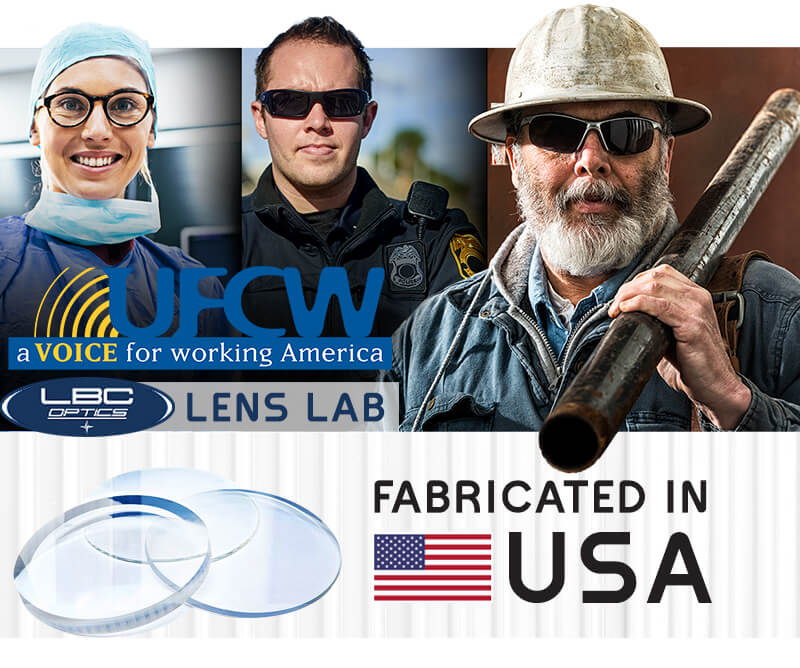 Perfectly finished prescription safety lenses
Our impact-resistant prescription safety lenses are made in our LBC Optics lens lab in New Berlin, Wisconsin.
Our team of technicians crafts single vision, line bifocals and progressive prescription lenses, and can also customize safety lenses for your specific vision needs. We offer the highest quality lens coatings including anti-glare, anti-fog, blue light blocking, mirror coatings and more.
Vision insurance accepted
Whether you have vision insurance, health savings account (HSA) or a flexible spending account (FSA) with money you can use for safety eyeglasses or safety sunglasses, Eye Boutique gives you the best value in vision care.
We accept more types of vision insurance including union vision insurance coverage. Our opticians are happy to do a free insurance check so you know exactly what your vision plan covers.
We also work with many patients who don't have vision insurance, helping them reduce out of pocket costs and providing financing and payment plan options.
Expert help at 6 Chicago area stores
With so many options in brands, styles and lenses it can be daunting choosing prescription safety glasses with confidence. Our opticians are ready to help you select the best safety eyewear for your workplace or activity.
Just visit or contact the Eye Boutique nearest you to get started! We offer free safety eyewear consultations for work programs and individuals.