Safety Glasses
Plastic & metal safety frames, impact resistant prescription lenses and custom safety eyewear programs for Illinois employers.
Prescription Safety Glasses & Safety Sunglasses
Safety Eyewear & Custom Programs for Illinois Employers
Eye Boutique is a direct provider of safety eyewear for hundreds of employers. We can custom design a safety eyewear program for your budget and needs. Eye Boutique's trained professionals are familiar with the ANSI 71 specifications.
We carry a full range of plastic and metal safety frames, side shields, and lenses. Eye Boutique carries dozens of safety frames from five different manufacturers, including Honeywell, Hudson, On-Guard, Wolverine and ArtCraft.
We bring the best and most up to date product to every program we offer.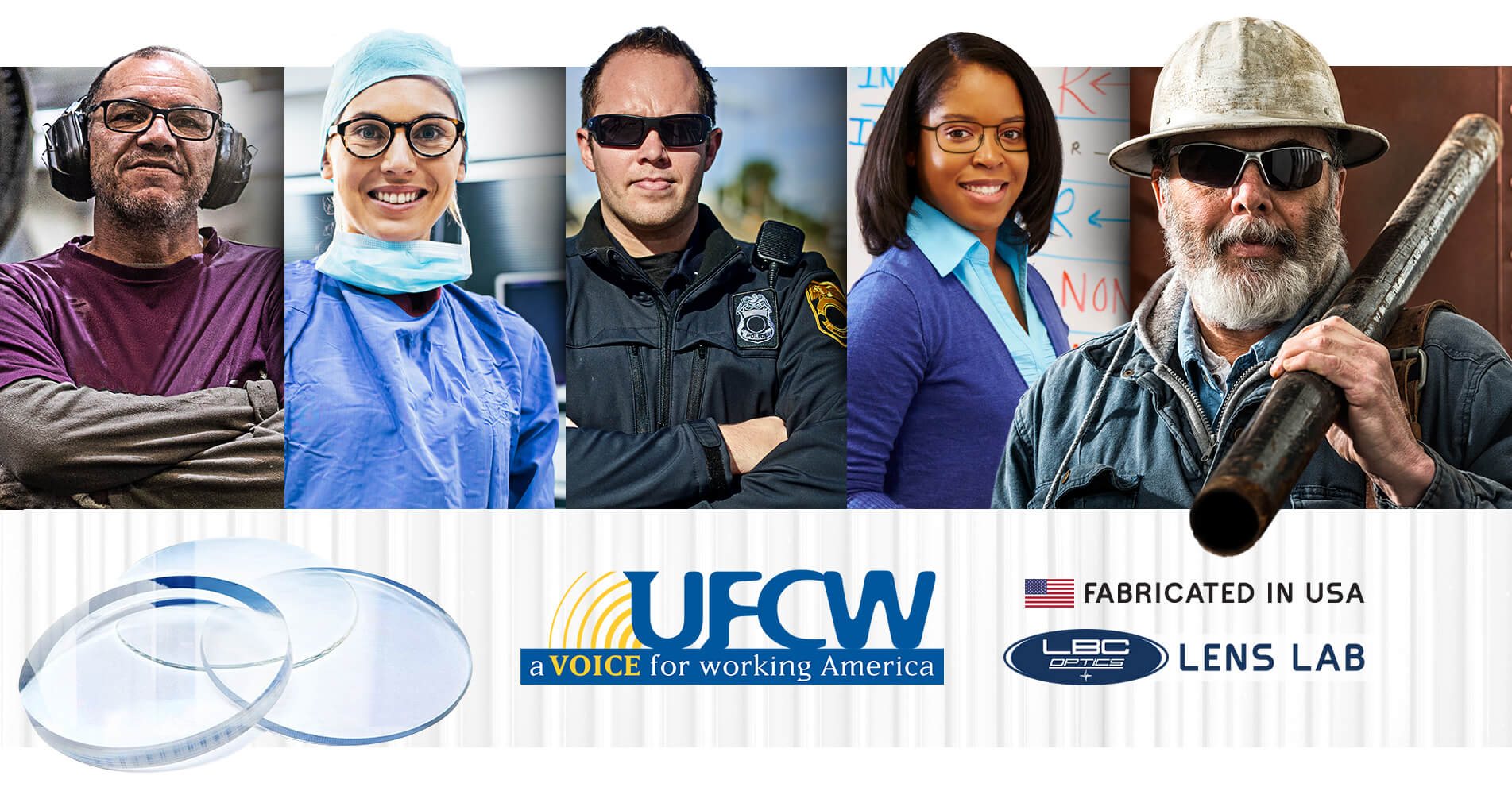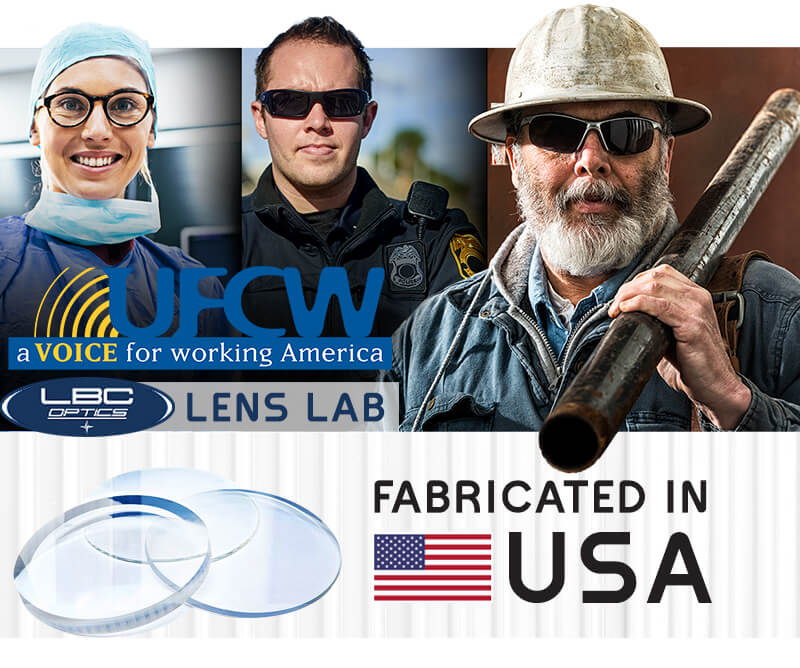 The main reason for employers to offer a safety eyewear program is simple: to protect their most valuable asset – their employee. That's why the philosophy of Eye Boutique has always been to have employees come to one of our eight convenient Chicago area locations to ensure the proper fitting of safety eyewear. This program provides minimal hassle for employers and maximum security for employees.
CONTACT US NOW to learn more about custom competitively priced eyewear programs, or visit us at any of our eight eyeglass stores.