Don't Let Those Hard Earned Dollars Go To Waste
Learn how to put your FSA or HSA towards glasses, contacts and eye exams.
The money in your flexible spending account (FSA) or health savings account (HSA) is yours– don't let it go to waste this year! Many people don't realize that you can put those dollars toward prescription glasses, contact lenses, and eye exams at your nearest Eye Boutique location.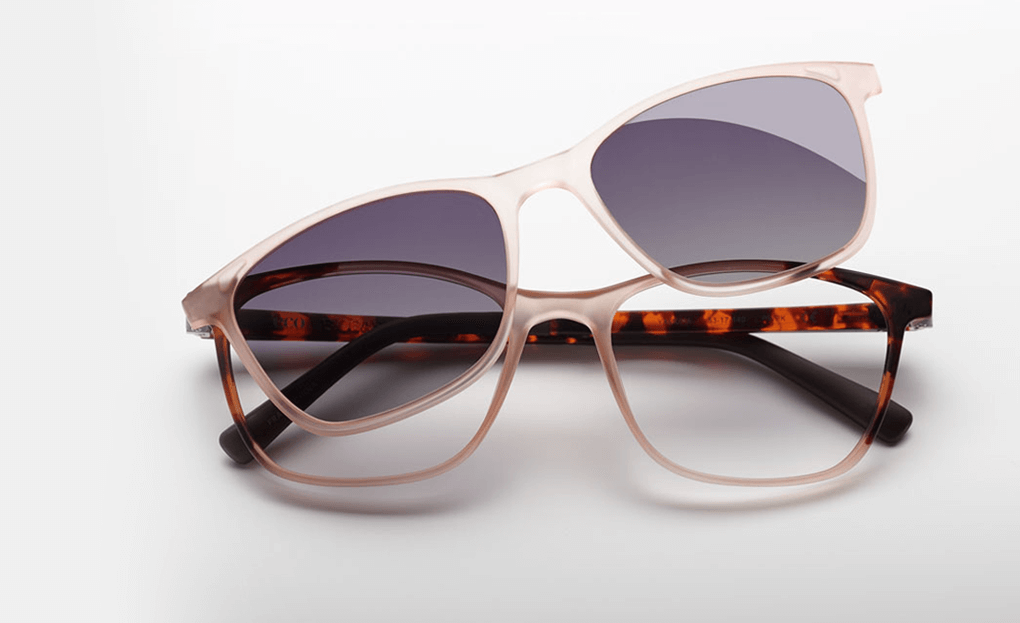 What is FSA/HSA?
Flexible Spending Accounts (FSA) and Health Savings Accounts (HSA) are funded with pre-tax dollars. Employers may offer these special accounts to their employers, typically along with a traditional health plan.
What's the difference between an FSA and HSA?
HSA: Your funds roll over
Funds contributed to a health savings account automatically roll over from year to year. You can use these funds to pay for eligible medical expenses, as needed.
FSA: Your funds
DO NOT

roll over

Funds contributed to a flexible spending account have an expiration date. Usually, these funds expire at the end of the calendar year. When the time is up, the money in your FSA is gone.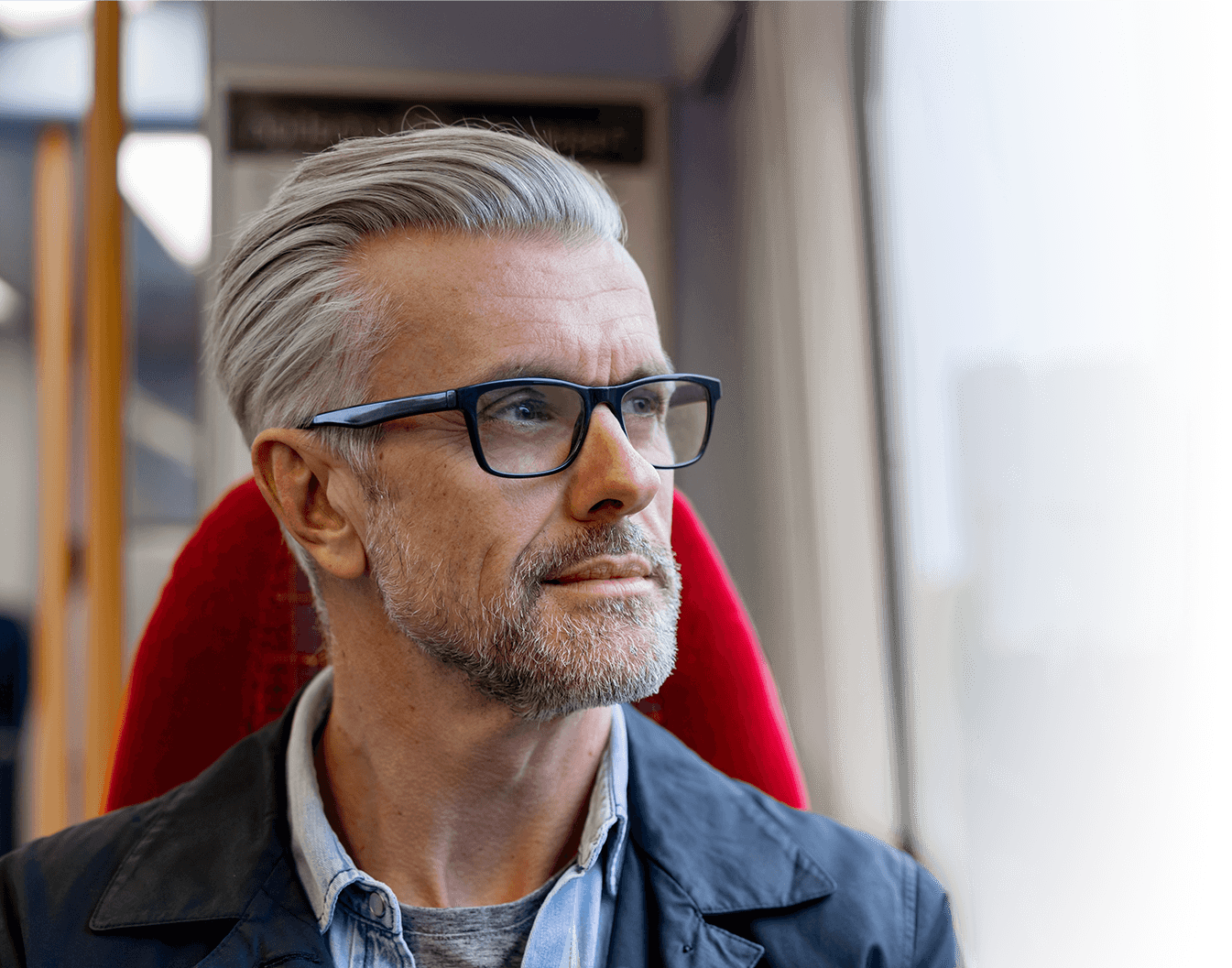 2023 FSA Contribution Limit & Deadlines
2023 FSA Contribution Limit: $3,050
| FSA Event or Deadline | Key Dates |
| --- | --- |
| 2023 Benefit Period Begins | Jan. 1, 2023 |
| Last day to incur expenses using your 2023 HCFSA or LEX HCFSA | Dec. 31, 2023 |
| Last day to incur expenses using your 2023 DCFSA | Mar. 15, 2024 |
| Last day to submit all claims for the 2023 benefit period | Apr. 30, 2024 |
2023 HSA Contribution Limit & Deadlines
2023 HSA Contribution Limit: $3,850 for an individual, $7,750 for family
The statutory deadline for contributing to your HSA is the same deadline for filing your taxes for the same year (2023 HSA contribution deadline: April 15, 2024).
What can I use FSA and HSA funds on?
Funds in an FSA or HSA can be used to pay for eligible medical expenses. This includes vision care. You can use your FSA and HSA money at Eye Boutique to cover out-of-pocket expenses and copays for the following:
Eye Exams
Prescription Eyeglasses
Prescription Sunglasses
Prescription Contact Lenses
Eyeglass Repair
Frequently Asked Questions
Are blue light glasses FSA/HSA eligible?
Blue light lenses filter out blue light produced by phones, TVs, and computer monitors which have been proven to negatively affect sleep and cause eye strain. Therefore, blue light lenses have a proven medical benefit and application, and most providers will let you use your FSA or HSA funds to pay for them.
How many pairs of glasses can I buy with my FSA?
As long as you have enough money in your FSA to purchase a pair of glasses, you can buy as many pairs as you want!
Can I use my FSA to buy glasses for someone else?
You can only use your FSA for yourself and qualifying dependents. Eligible dependents include your spouse, your children (under 26 years old), and other dependents claimed on your tax return.
Are colored contacts FSA eligible?
As long as the colored contact lenses have corrective properties to improve your vision, they'll be eligible for FSA fund use. If you're buying contact lenses purely for cosmetic reasons, you won't be able to use your FSA funds.
Can I buy sunglasses with my flexible spending account?
You can use your flexible spending account or health savings account to purchase prescription sunglasses. However, non-prescription sunglasses are not eligible.
Are eyeglass frames covered by FSA/HSA?
Eyeglass frames are an eligible item to be purchased with FSA and HSA funds.