Deals & Discounts
Offers valid April-June 2021
$59 Exam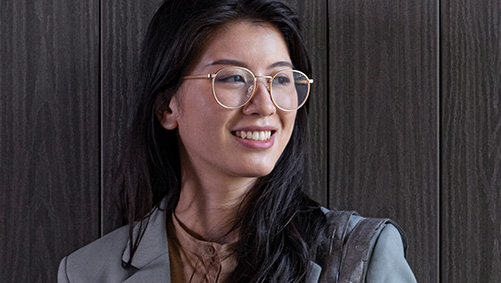 Comprehensive eye exams $59
Get a comprehensive eye exam for $59 at any Eye Boutique location.
Some restrictions apply, see offer details.
Offer not valid with other offers, discounts or insurance. Excludes contact lens examination. $59 eye exam offer only valid when patient purchases a complete pair of eyewear at an Eye Boutique location. If not, eye exam cost is $95. Offer expires: 6/30/2021.
Schedule an exam
Save on eye exams & glasses in the Chicago area
Take advantage of our current in-store and online discounts and promotions. We're proud to offer our patients an exceptional vision care experience, high-quality products and personal service. Discount eyeglasses for seniors are available at all Eye Boutique stores. With 6 locations near Chicago, we deliver the best value and selection with or without vision insurance.
Learn more about how we make eye care affordable for all patients, or contact us with questions.