Deals & Discounts
Current Promotions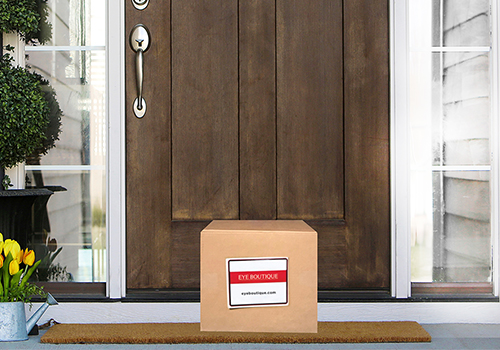 EyeSubscribe
When you enroll in EyeSubscribe, your contacts are conveniently sent to you right when you need them. This is a completely free service when you order your contact lenses through Eye Boutique. Learn more or enroll today by checking the 'EyeSubscribe' box at checkout.
Save on eye exams & glasses in the Chicago area
Discover our most recent in-store and online discounts and promotions. We're proud to offer our patients an exceptional vision care experience, high-quality products and personal service. With 6 locations near Chicago, we deliver the best value and selection with or without vision insurance.
Learn more about how we make eye care affordable for all patients, or contact us with questions.