Accepted vision plans >> Davis Vision
Eye Boutique takes Davis Vision insurance plans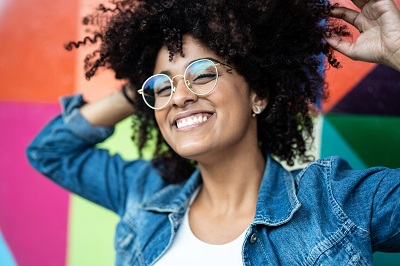 We make it easy to get the most out of your Davis Vision benefits for glasses, contacts, or prescription sunglasses.
Davis Vision insurance plan members are eligible to use their benefits for eyeglasses, sunglasses, contact lenses and eye exams at all Eye Boutique locations.
Understanding exactly what your vision insurance covers can be confusing, which is why we provide free vision insurance consultations for our patients. Just bring in your insurance card and we'll happily check your coverage.
If it's been more than a year since your last eye exam, it's definitely time to get on top of this. You can book online, call us or just stop by.
Maximize your benefits for eye exams, glasses & contacts
Besides offering a great selection of high-quality eyewear (and contacts), Eye Boutique is committed to maximizing your insurance benefits for you and your family. Once we know the type of eyeglasses or contacts you're interested in, we'll be able to advise you on the best options for keeping the cost down.
We're committed to giving every patient the best value in vision care, with or without insurance. We understand the strategies insurance providers use to keep their costs down, and we can help you get the eye care and eyewear you need, affordably.
Find a Davis Vision provider near you
Our eye doctors take Davis Vision insurance at 6 Chicago-area eye clinics:
Everyone deserves proper eye care. All our locations provide quality care and maximum value for Davis Vision members.
Accepted insurance & vision networks
Davis Vision coverage for glasses
According to the Davis Vision website (here), typically Davis Vision plan benefits will cover eyeglasses including frames and optical lenses.
Explore our selection of eyewear online including in-store availability for each style. When you find frames you love, our experienced opticians will show you how to make the most of your Davis Vision coverage for new glasses.
Does Davis Vision cover prescription sunglasses?
Depending on the details of your group plan, Davis Vision insurance may cover prescription sunglasses.
We offer an impressive selection of high-quality sunglass lenses (both prescription and non-corrective) including polarized, mirror, and photochromic (aka transition or darkening) lenses.
Just contact or visit Eye Boutique to find out your best options for new sunglasses, with or without insurance.
Does Davis Vision cover progressive lenses?
Yes, Davis Vision plans often cover progressive lenses. We're happy to check if your plan covers progressive lenses in full!
Progressive lenses (aka multifocal lenses) correct vision at all distances, much like bifocal or trifocal lenses but with a seamless look. Eye Boutique is proud to offer optical lenses from ZEISS, a global leader in optical innovations. Our lenses are finished right here in the Midwest at our state-of-the art lens lab in Wisconsin.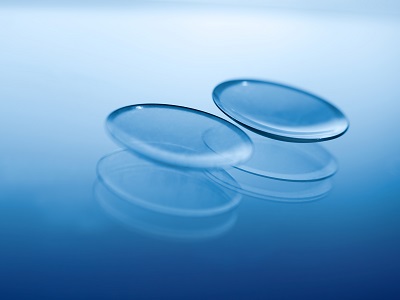 Whether it's your first pair of contacts or a refill, you'll get the best value at Eye Boutique.
Does Davis Vision cover contacts?
Yes - typically a Davis Vision plan will cover contact lenses or glasses but not both.
Eye Boutique optometrists offer comprehensive contact lens eye exams and fittings. We also carry a wide selection of contacts from leading brands. You can schedule an exam online, order contacts and minimize your out-of-pocket costs at the store nearest you:
More About Davis Vision
What began as Davis Optical, a family-owned store in 1917 has grown into a nationwide managed vision care company. In 2017 Davis Vision and Superior Vision merged, allowing them to serve millions of additional plan members.
Davis Vision is committed to decreasing markups and reduce out-of-pocket costs for members.
The value-driven mission of Davis Vision is a natural fit with Eye Boutique, where we help patients find the absolute best value in eye care and eyewear every day, with or without vision insurance.