Accepted vision plans >> MetLife
Eye Boutique Accepts MetLife Vision Insurance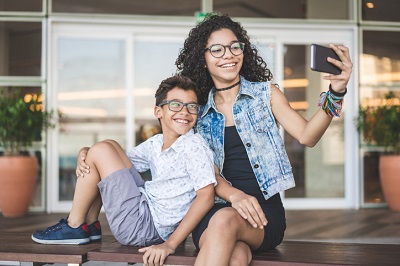 We accept MetLife vision benefits for eye exams, eyeglasses, and more.
We're committed to making sure you get the best vision care at every appointment. That's why we accept countless vision insurance plans, including individual & employee vision plans from MetLife Vision Insurance.
MetLife vision providers work to maximize your insurance benefits
Insurance and healthcare costs keep going up, making it harder and harder to get quality care for your eyes. Eye Boutique helps you navigate the details of your MetLife insurance plan to get frequent regular eye exams and updated vision prescriptions. At Eye Boutique, you'll get the eyewear you need at the best possible price.
Find a MetLife vision provider near you
Everyone deserves proper eye care. All our locations provide quality care for any patient, even without vision insurance. Learn more about our payment options, no matter where you are:
Accepted insurance & vision networks
MetLife Eye Doctors
Our optometrists accept MetLife vision insurance at all Eye Boutique locations. According to the MetLife vision website, coverage applies to a wide range of services including eye exams and optical lens treatments. Benefits may vary based on your employer's MetLife plan. Just bring us your card or call and we'll explain your savings in plain English.