Accepted vision plans >> MetLife
Eye Boutique Accepts MetLife Vision Insurance
Our eye doctors accept individual & employee (group) vision plans from MetLife at all 6 of our Chicago metro area locations.
MetLife vision providers helping you maximize your benefits
We'll help you navigate the details of your MetLife vision plan to get the most value out of your coverage. Give us a call or stop by one of our stores for a free benefits check. We'll look into your plan and explain exactly what's covered for eye exams, glasses, and contacts (plus any available discounts you may be eligible for).
What does MetLife Vision cover?
The frequency and dollar value of your vision coverage can vary depending on your specific plan. In general, MetLife Vision covers a wide range of eye care services and products as outlined on their website:
Eye exams
MetLife Vision covers one comprehensive eye exam each 12-month period with a $10 copay. It'll also cover retinal imaging with a $39 copay.
Glasses frames
MetLife Vision has a frame allowance of $120 with a $20 copay, covered once each 24-month period. It also provides a 20% discount on the cost of frames over the allowance.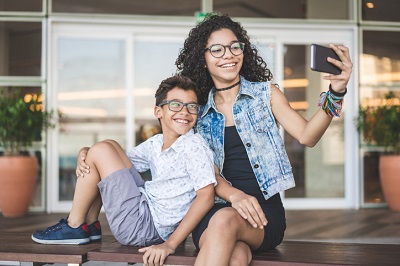 We accept MetLife vision benefits for eye exams, eyeglasses, and more.
Prescription eyeglass lenses
MetLife Vision covers standard single vision, lined bifocal, lined trifocal and lenticular lenses each 12-month period with a $20 copay.
Optical lens treatments
MetLife Vision covers UV lens coating for eyeglass lenses each 12-month period with a $20 copay.
Specialty lenses (like progressives) and lens enhancements (like anti-glare or color-changing) may be available with a copay depending on the details of your plan.
Contact lenses
MetLife Vision covers a contact lens exam and fitting each 12-month period with a $60 copay. Medically necessary contact lenses are covered each 12-month period with a $20 copay. It provides a $120 allowance for elective contact lenses every 12 months.
Your MetLife Vision benefits may be different. Get in touch with us and we'll happily check your MetLife Vision coverage so you understand exactly what's covered before getting started.
MetLife Vision eye doctors near Chicago
Our optometrists accept MetLife eye insurance at all Eye Boutique locations: