Eye Boutique Gives Back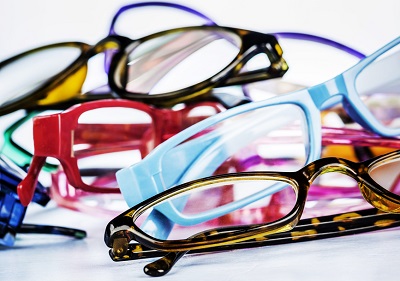 Donate your eyeglasses at any Eye Boutique store
Eye Boutique accepts donations of used eyeglasses on behalf of Lions Clubs International
Wondering what to do with your old eyeglasses now that your prescription has changed or you just don't love the style anymore?
Your donation of unused eyeglasses has the potential to change the life of people in underserved communities:
Help a child learn to read
Help someone succeed at work
Help a senior maintain their independence
Drop off usable eyeglasses, reading glasses and sunglasses in the Lions Clubs collection box at your nearest Eye Boutique store.
Providing Recycled Eyeglasses to Communities in Need
Lions Clubs International volunteers collect and clean used eyeglasses and redistribute them to people in need.
Learn more about the Lions Recycle for Sight program including how to donate glasses by mail.