Deals & Discounts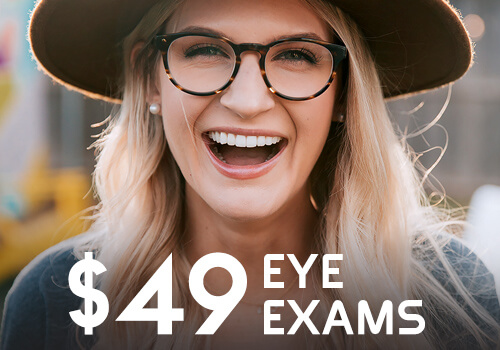 Get a comprehensive eye exam for $49

Our optometrists provide comprehensive eye exams for children and adults of all ages. New patients welcome! Save on eye exams through December 2019 with coupon code CPN0058.
Schedule your appointment online or contact one of our vision care centers. We have 6 locations in the Chicago metropolitan area.
Schedule an exam Find your store
The fine print
Call today to schedule your appointment. Offer not valid with other offers, discounts or insurance. Some restrictions may apply. Excludes contact lens examination. Offer expires: 12/31/2019.