What's New with Us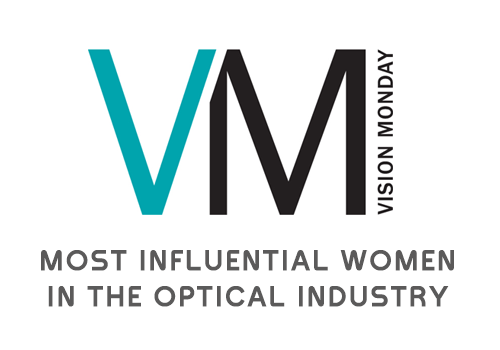 Eye Boutique Exec Recognized as Optical Industry Standout
A BIG Congratulations goes out to our VP of Corporate Operations, Beth Bush as she was recognized in Vision Monday as one of The Most Influential Women, Executive Suite, in the optical industry.
We are so proud of you!

"I believe the more knowledgeable people are, the more confident they are. Learn all aspects of the job, not just the area you work in."
--Beth Bush
Click here to read the article on Vision Monday.