Springfield
*Online only
Try them on in store!

Accepted Online!
COR is available with single vision prescriptions or non-Rx lenses

In Stock
*Product appearance may vary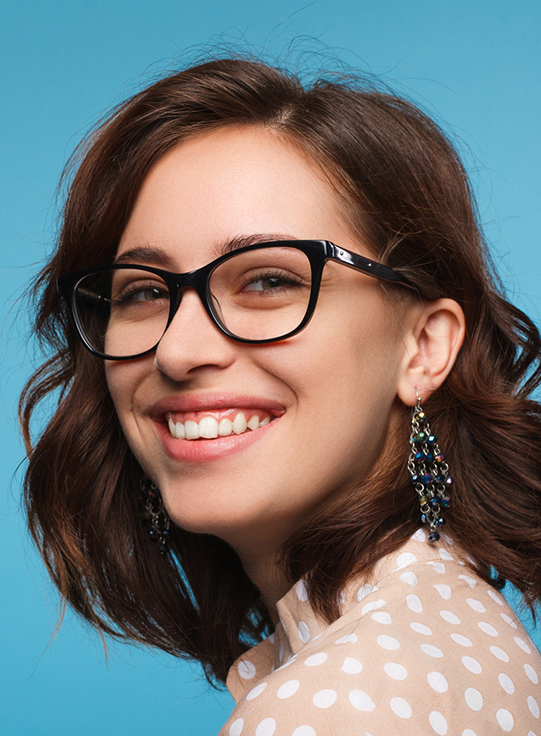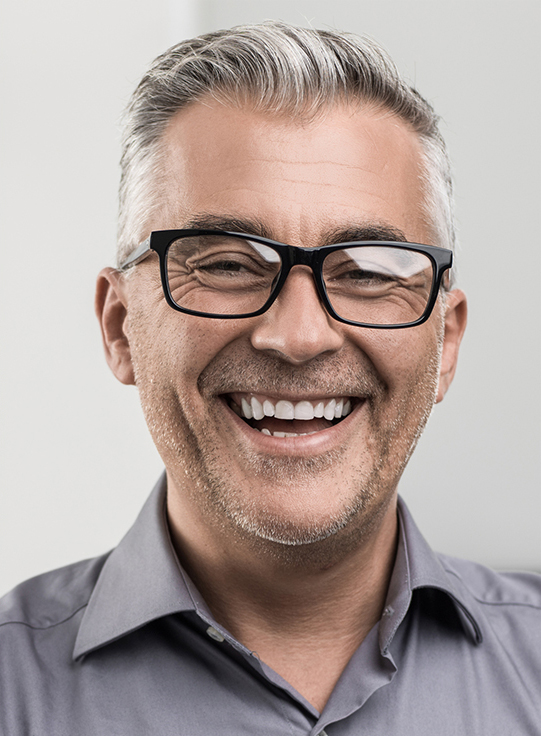 Eye Size:

48

Temple:

Skull

Bridge:

Adjustable nose pads

Frame Type:

Metal

Hinge:

Regular Hinge

Rim Type:

Full Rim

Frame Shape:

Round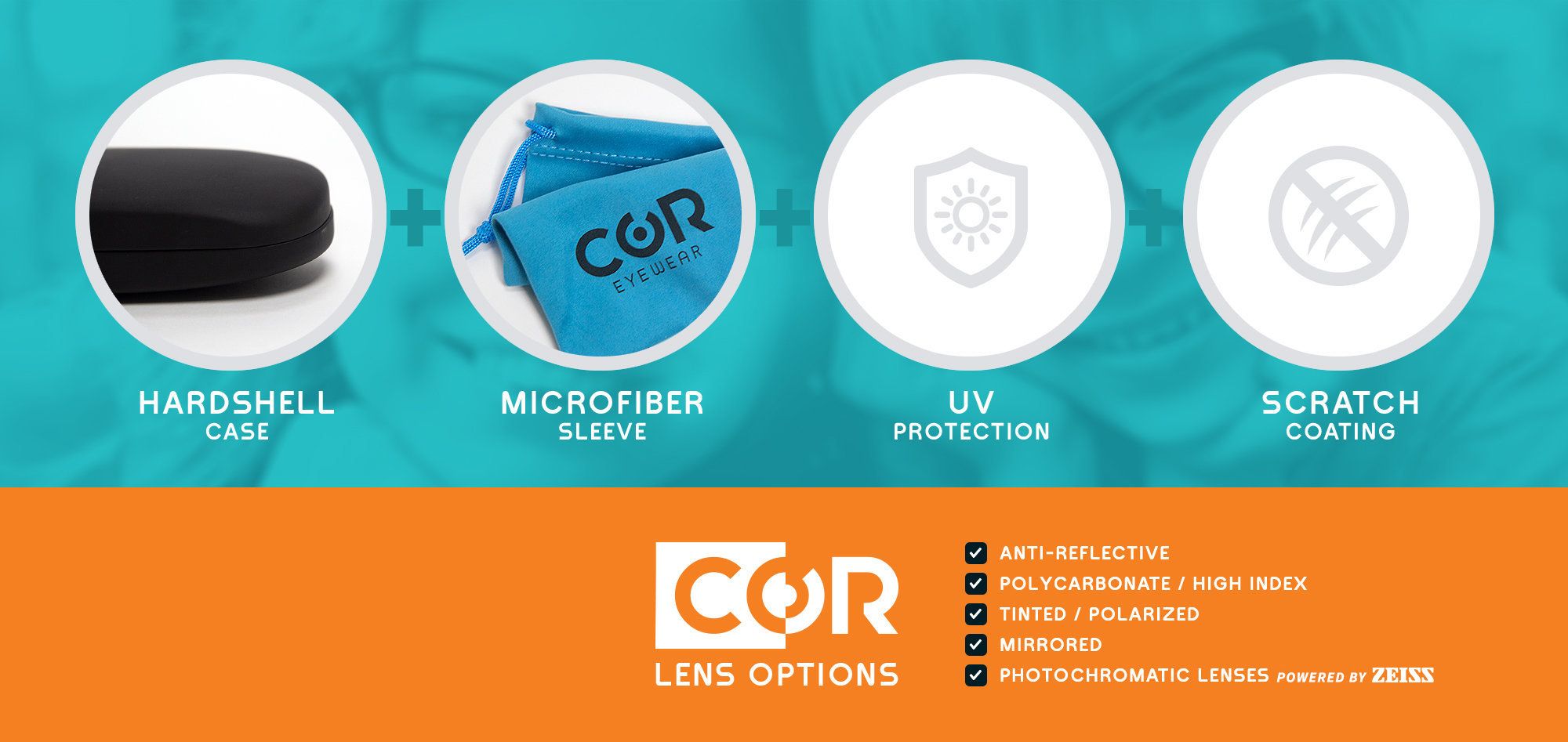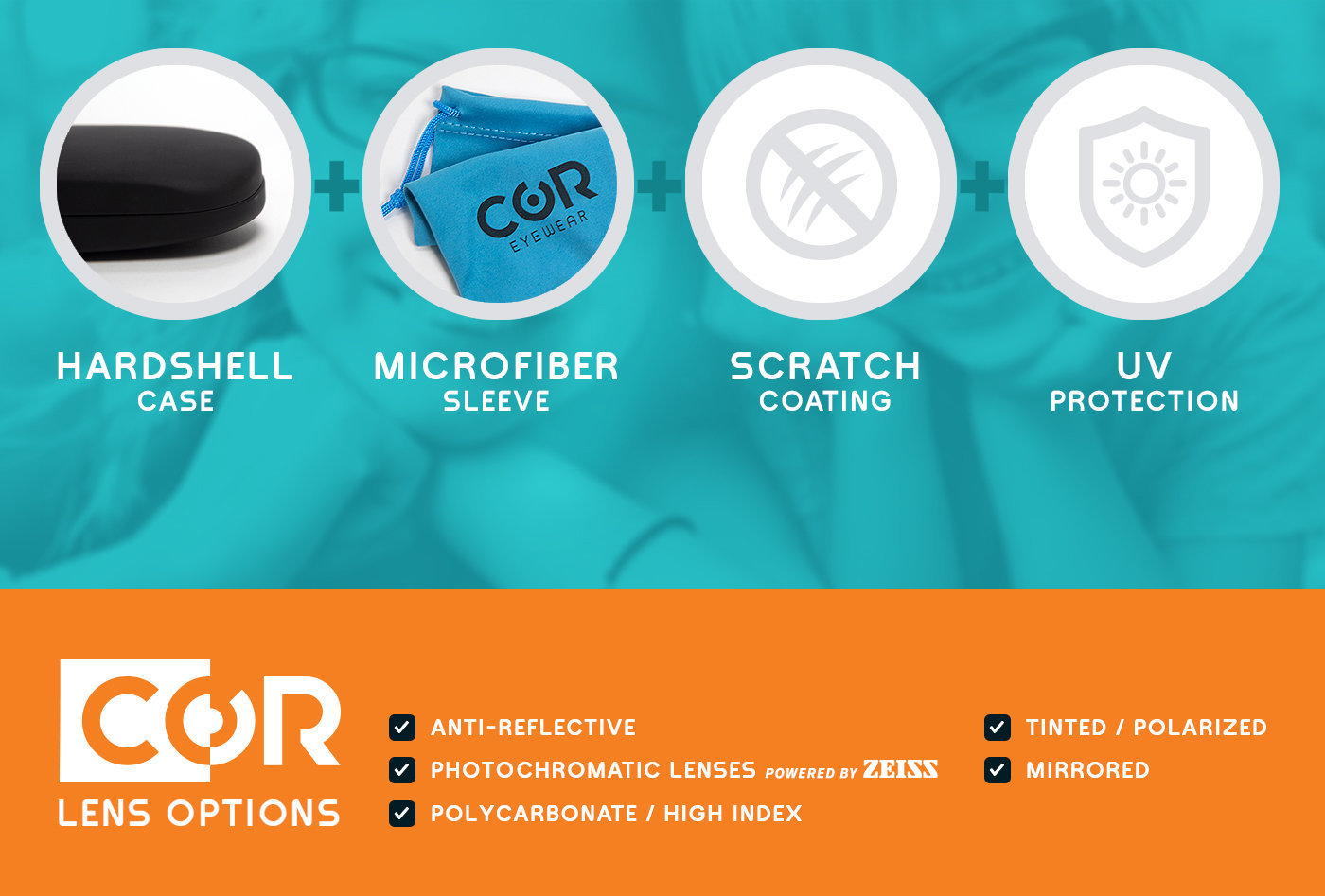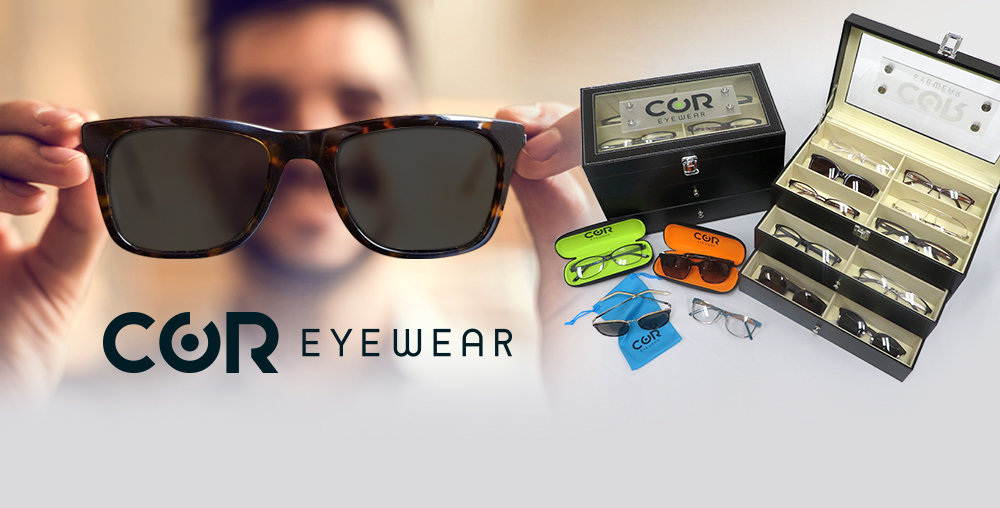 DON'T YOU LOOK SMART!
Try on COR Eyewear at any Eye Boutique store. No waiting. no fees. no hassle.
Pick your perfect pair (or two!) & order online with free shipping.
No appointment required - just ask for COR Eyewear samples at the front counter.
Find nearest store