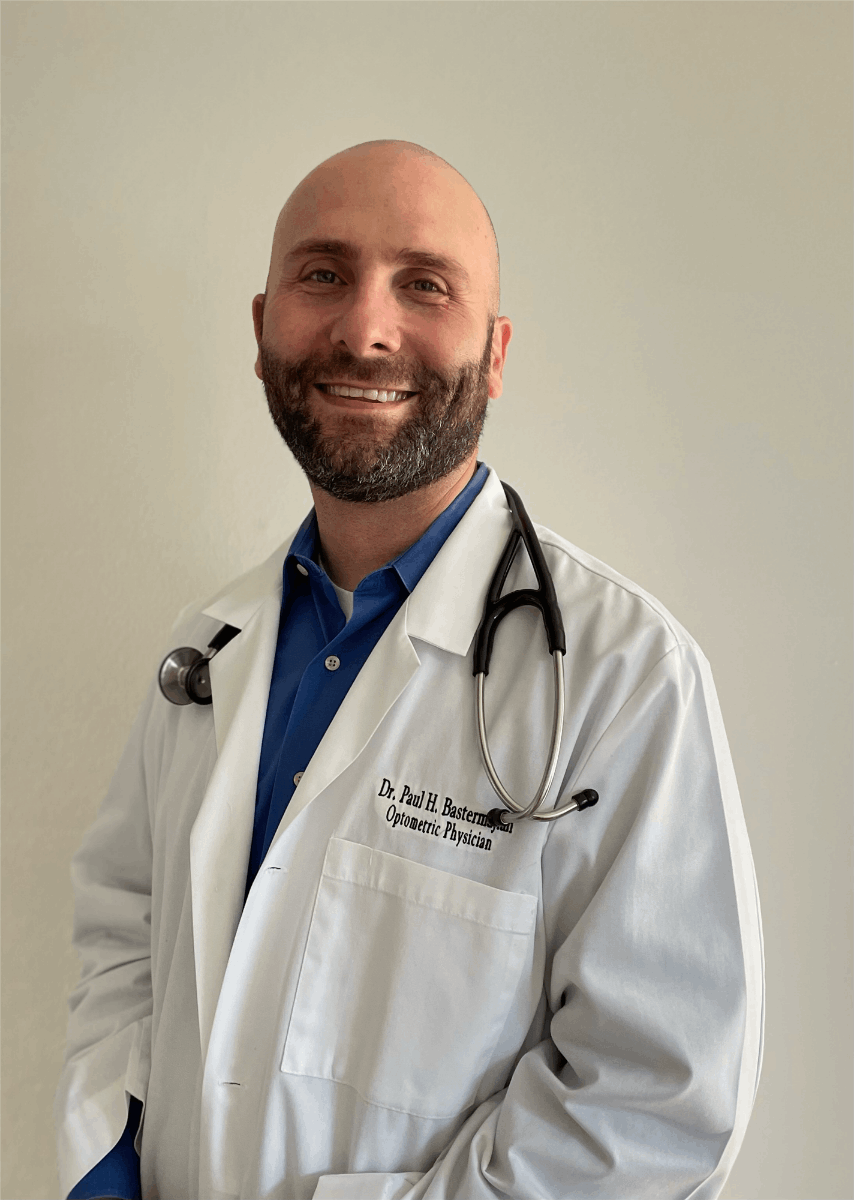 Dr. Paul Bastermajian, O.D.
Education: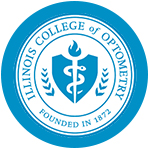 Illinois College of Optometry
Languages spoken:
English, Spanish, Armenian
---
Paul H. Bastermajian, O.D. received his Doctorate degree from the Illinois College of Optometry in 2008, in which he earned honorary and academic awards. His emphasis is on pediatric optometry, primary & advanced care. He was the recipient of the Dr. Lorayne Pocius Politser Scholarship in 2008 and the recipient of the Wildermuth Foundation Scholarship in 2006.
Dr. Bastermajian completed his undergraduate program at the University of Illinois at Chicago. He had previously worked as an A.B.O. Certified optician, Lab Technician, and Dr. Technician since 1999. Currently, Dr. Bastermajian is a member of the Illinois Optometric Association, American Optometric Association, Tomb and Key Honor Fraternity, Beta Sigma Kappa Honor Society, Golden Key National Honor Society.
Favorite thing about being an eye doctor:
When a pediatric patient sees clearly for the first time ever, their reaction is not only priceless, but a humbling experience. The smile they give us is why I love Optometry. In addition, being at the same office for over 10 years, I am able to see my patients mature and progress from their initial Kindergarten Exam to all their annual exams afterward.
What I wish more people understood about eye care:
As Optometrists, we don't just prescribe glasses and/or contacts. During your comprehensive eye exam, we are able to diagnose a myriad of systemic diseases, such as Diabetes, Hypertension, Hypercholesterolemia, Brain Tumors, Blood Disorders, etc.
Eye care tip:
Annual eye exams are so important. Early on in my career, I saw a young lady for her annual contact lens exam. She had no complaints or issues. However, with the aid of Optos digital images, I was able to diagnose her with a brain tumor. Luckily, I found it in time, and after the removal of the tumor, she made a full recovery.
Dr. Bastermajian sees patients at our Geneva location. Book an appointment online: