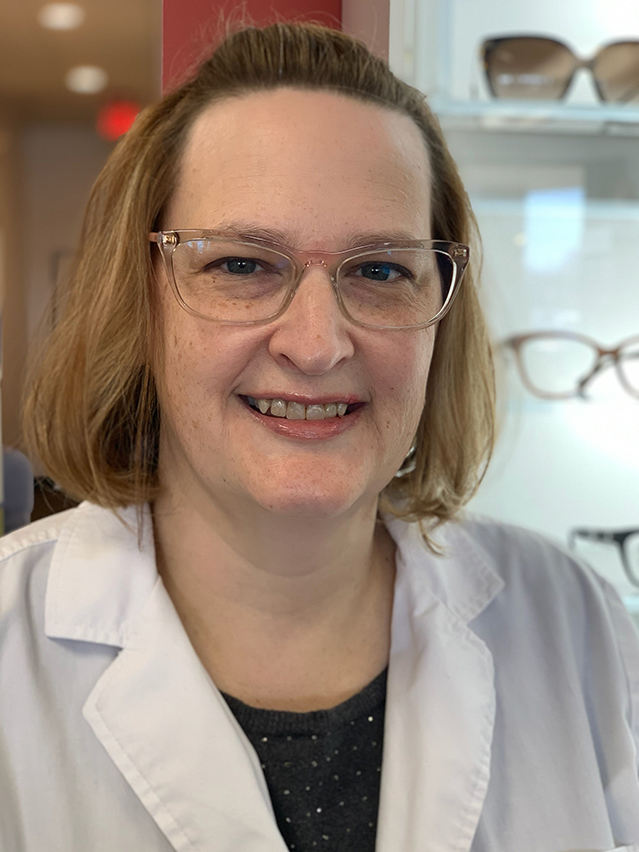 Dr. Lisa Spevacek, O.D.
Education: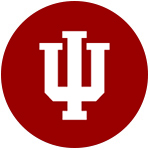 Indiana University School of Optometry
Languages spoken:
English
---
Dr. Lisa Spevacek is a Naperville optometrist for kids, toddlers, adults, seniors and special needs patients. Dr. Spevacek graduated from the Indiana School of Optometry and has more than 20 years of experience.
Favorite thing about being an eye doctor:
Getting to work with families. I love getting to know the families and see how they grow and change over time.
What I wish more people understood about eye care:
We are medical doctors! If you have an issue or an infection with your eye, don't go to urgent care or internal medicine doctor. Come see us. Eyes are our specialty and we will be able to better diagnose what is happening with your eyes.
Dr. Spevacek sees patients at our Naperville location. Book an appointment online: