Naperville
Our eye clinic is in the Market Meadows Shopping Center on 75th St & Naper Blvd.
Naperville Eyeglass Store
Premium eyewear & eye care in Naperville, Illinois. Eye Boutique is Naperville's best eyeglass store and eye care center.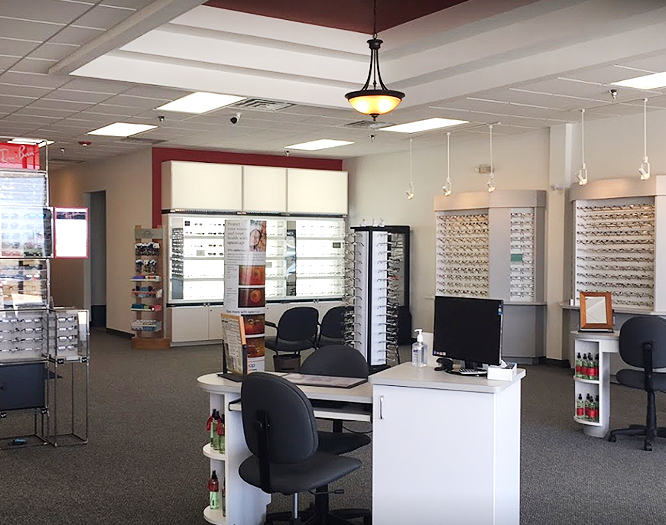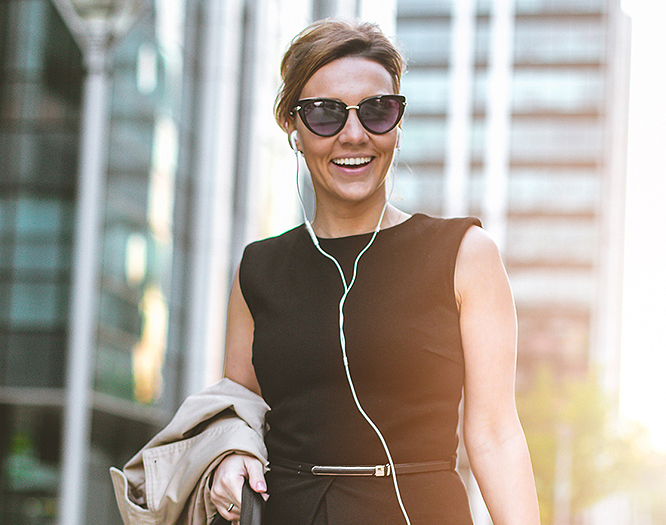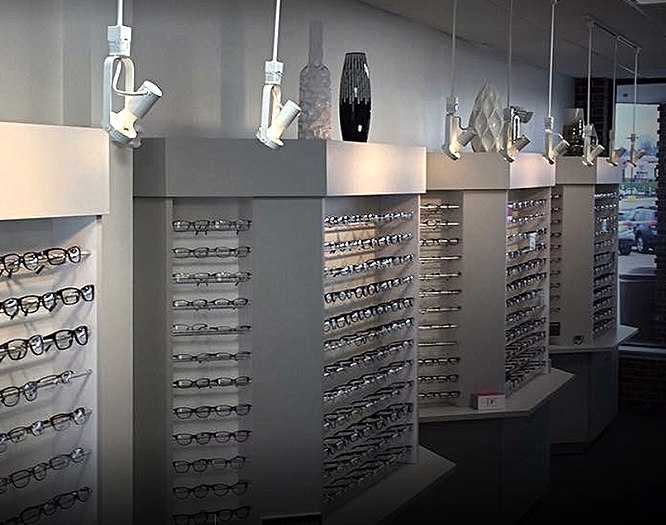 Our eye care professionals are eyewear experts here to help you:
Prescription safety glasses
Eye Boutique Naperville is a direct provider of prescription safety glasses for employers and individuals. We can design a custom safety eyewear program and recommend the best brand, style & lenses for your budget. Just visit or contact us to get started!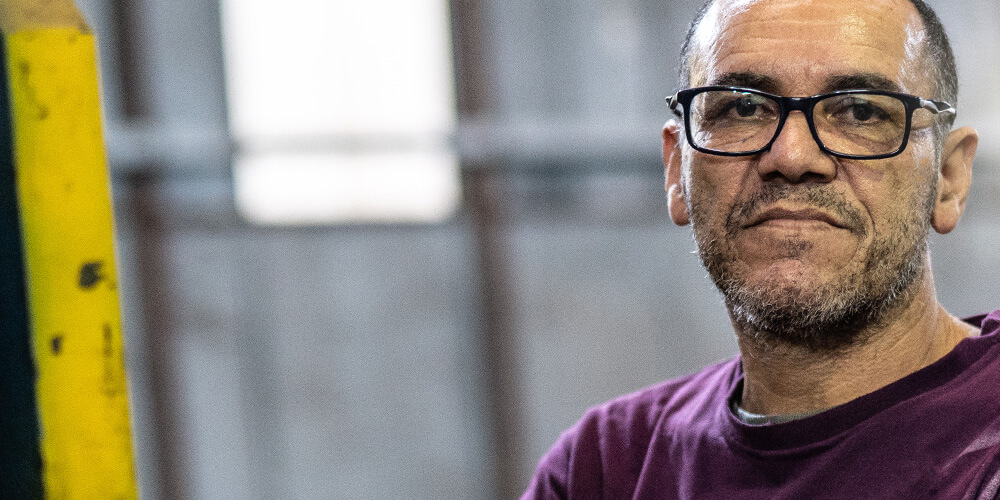 Prescription sunglasses
We carry a large and constantly updated selection of non-RX and prescription sunglasses for men, women and kids. We offer a huge variety of sunglass lenses and lens treatments including polarized, adaptive (color changing), mirrored and many more.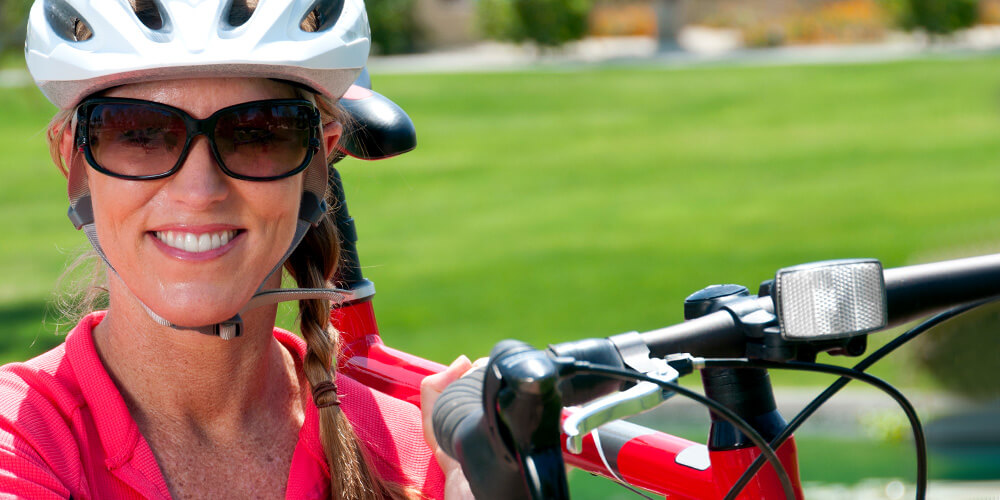 VISIT Naperville'S FAVORITE EYE CARE CENTER
Eyewear is increasingly a fashion-driven choice. We carry a wide selection of eyeglasses and sunglasses from leading brands for men, women and youth.
Eye Boutique upgrades global eyewear brands with local eyewear expertise. No matter how famous the designer, every pair of eyeglasses we sell is custom-made for optimal vision and comfortable fit.
P.S. Buy now and pay later for designer glasses with special financing options or ask us how to maximize your insurance benefits for designer frames (we take VSP and many other types of coverage).