Crystal Lake
Our eye clinic is between ATI Physical Therapy & USA Loans on Northwest Hwy near Pingree Rd.
Crystal Lake eyeglass store
Premium eyewear & eye care in Crystal Lake, Illinois. Get a great deal on prescription eyeglasses for men, women & kids.

Reviews
Eyeglass deals in Crystal Lake
Find special offers on glasses, eye exams & more.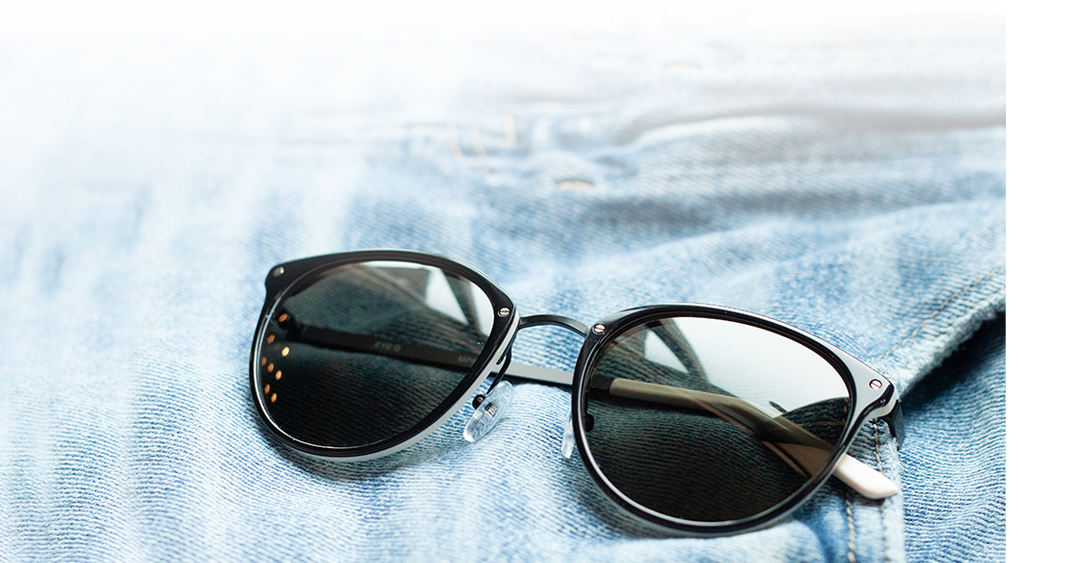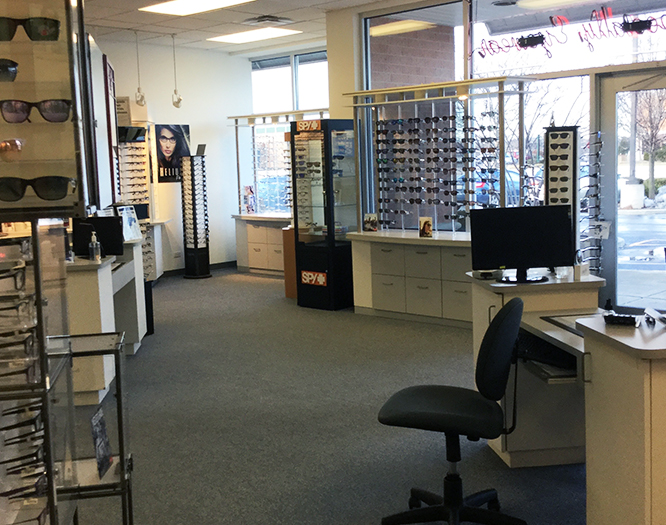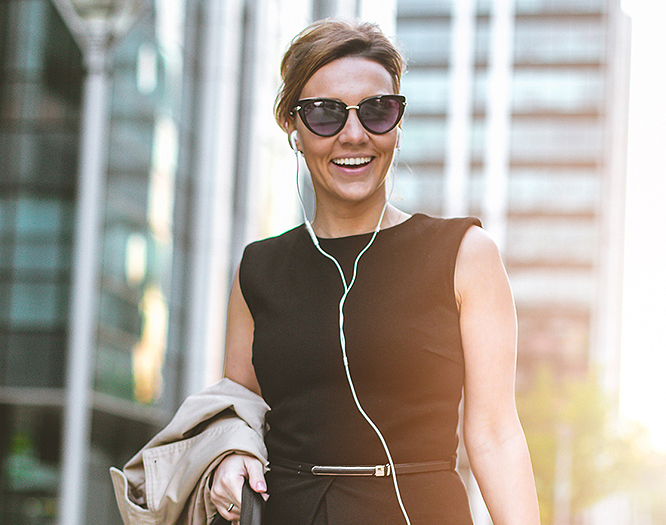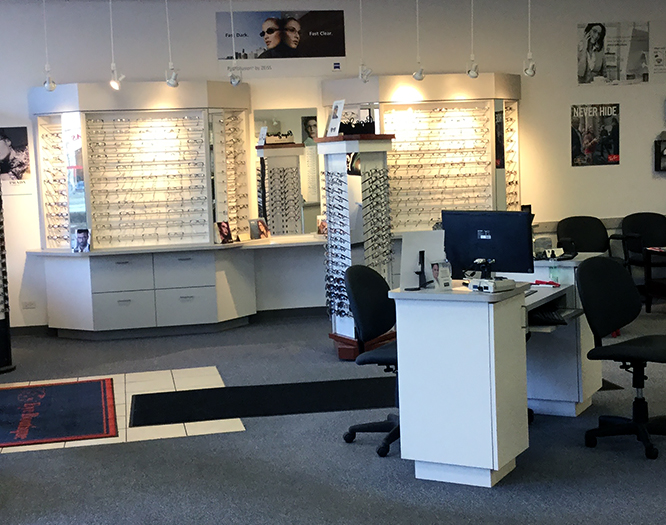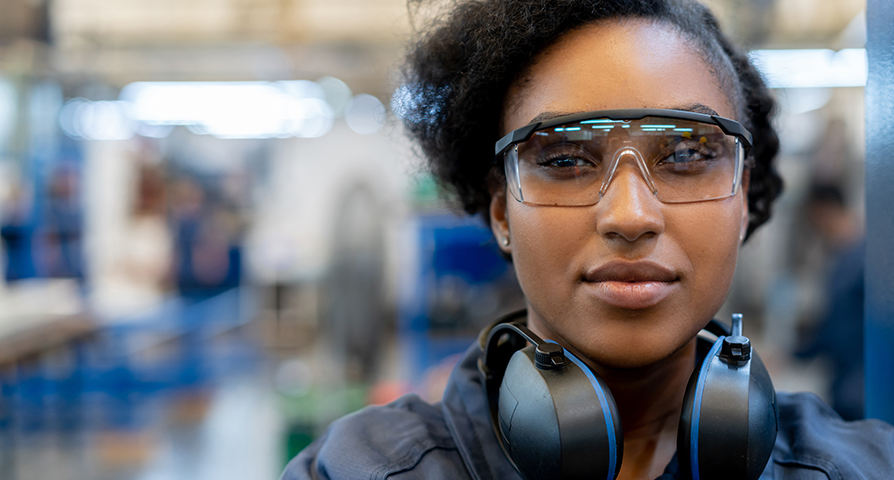 Sunglasses
We sell non-Rx and prescription sunglasses with a huge variety of lenses including polarized, mirrored, color changing and many more.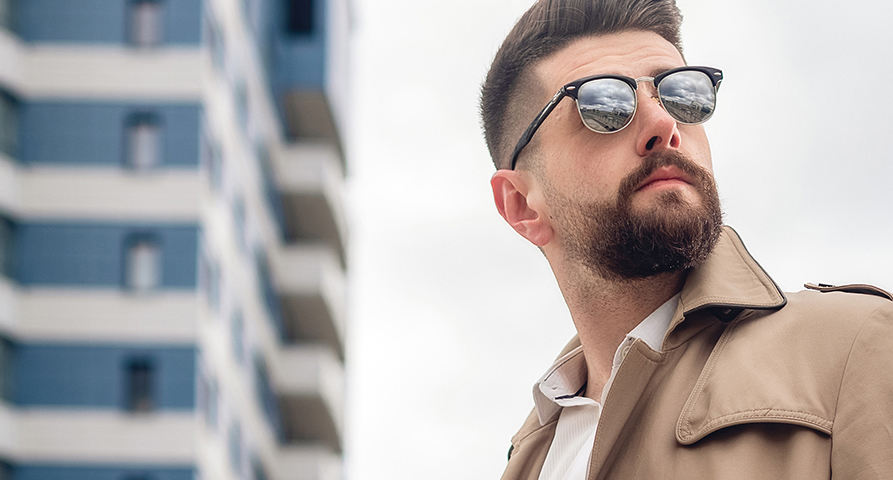 Lenses
Prescription glasses from Eye Boutique feature world-class ZEISS optical lenses.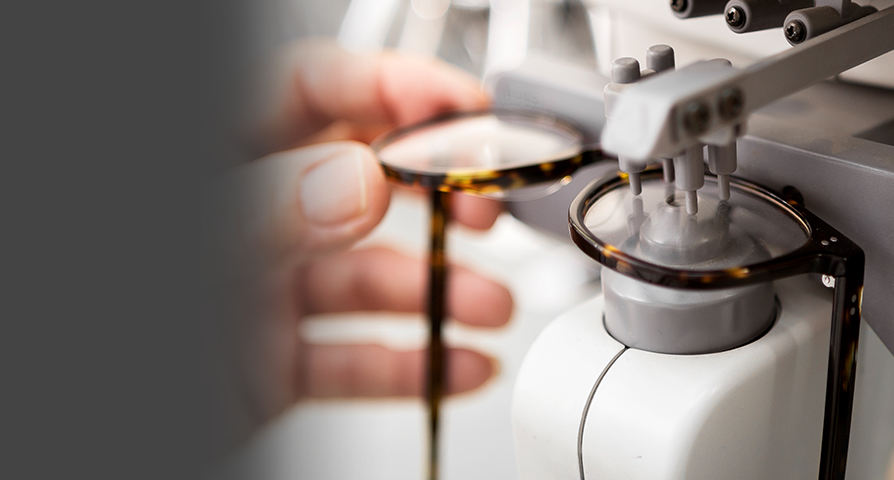 Meet your store manager Justin
Favorite brand & why: Danny Gokey – Timeless styles and Danny Gokey is someone whose story resonates with me.
What I enjoy most about my job: I love truly improving the lives of the people I help with my knowledge and expertise.
I started working at Eye Boutique: April 2013
Years in the optical industry: 10
Languages spoken: English
Favorite summer activities: Church Softball games, grilling out, soaking up the summer sun with my family.
I'm inspired by: People who can stand up for what's right no matter what's "cool" at the moment.
Favorite quote: "A New commandment I give to unto you, That ye love one another; as I have loved you, that ye also love one another." John 13:34
Someone I'd like to meet: Chris Pratt
Tacos or pizza: Casey's taco pizza of course! Best of both worlds!
Visit Eye Boutique in Algonquin today to meet our team, or contact store manager Justin Fritch with any questions!
Taking care of your glasses
Eyeglasses purchased at our store get free cleanings and adjustments for life.
Donate used eyeglasses
We accept prescription eyeglass donations on behalf of Lions Club International.
Where Crystal Lake shops

for designer eyeglass frames

We carry a wide range of designer glasses and sunglasses from leading brands for men, women and youth.

Our designer frame selection is constantly updated with the freshest styles from brands like Ray-Ban, Nike, Coach, Oakley, Marc Jacobs & many others.
Eye Boutique accepts CareCredit for glasses, contacts and eye exams at all our stores. You can also buy COR Eyewear online with CareCredit.
We offer several lens treatments including anti-glare, blue light filtering, scratch resistant and photochromic (color-changing). All prescription lenses include UV protection.
Yes! Glasses and sunglasses from our exclusive brand COR Eyewear are available for purchase online.