The Eye Boutique Blog
Latest Articles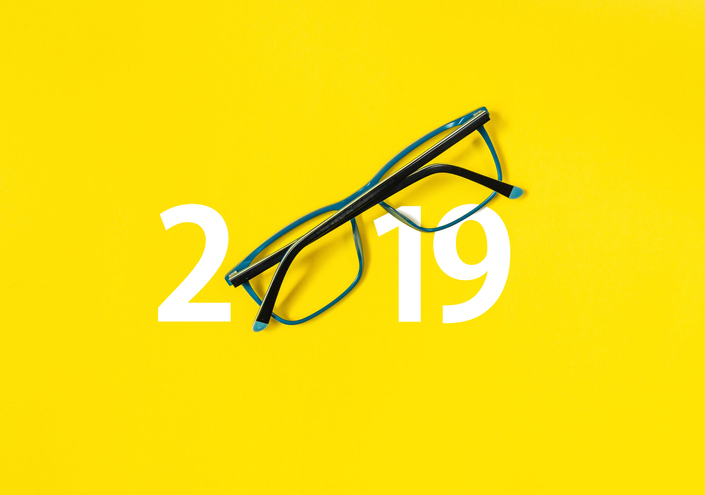 2019 Eyewear Trends
What sets this year's styles apart the most is the use of patterns and a willingness to "mash up" styles, materials and colors. The newest crop of designer eyeglasses is more adventurous and more colorful than any we've seen before. If you're looking for something beyond the basic brown tortoiseshell frame, you've got plenty of options.
View current sales & promotions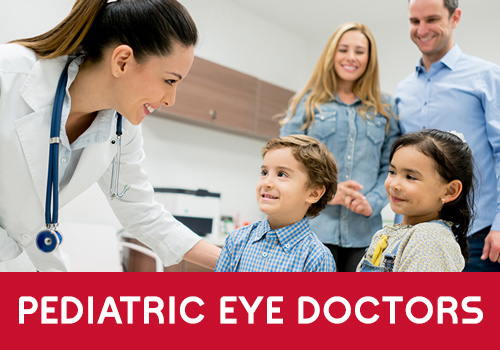 Pediatric eye exams at 6 Chicago-area eye care centers
Our board-certified optometrists provide comprehensive eye exams for kids, teens & the whole family. Learn what to expect at your child's eye exam, how to prepare, what eye doctors check for, school requirements & more. Book an exam with a pediatric eye doctor online in minutes.
View current sales & promotions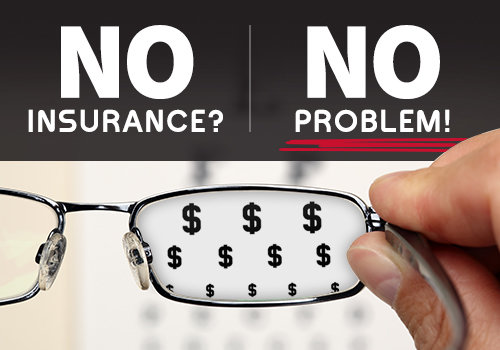 How to control the cost of an eye exam & glasses without insurance
No vision insurance? No problem!
Getting an affordable eye exam and glasses without insurance is simple at Eye Boutique. In fact, many of our clients don't have vision insurance and are still able to afford comprehensive eye care and brand name eyeglasses.