What's New with Us
Latest Articles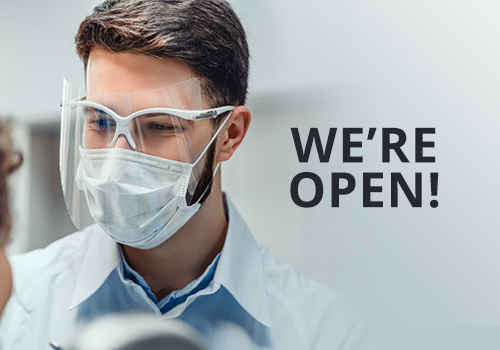 COVID-19 Safety Protocol
As a healthcare provider, the health and safety of our patients and staff is an absolute priority as we address your eye care needs.

Keeping Eye Boutique Healthy
At Eye Boutique, we take your health and safety very seriously. The respiratory illness Coronavirus has spread across the world, and now officials in the U.S. have warned that we might see an outbreak across the United States. When a serious health issue arises, our team comes together to reassess our strategies to keep our patients and staff healthy.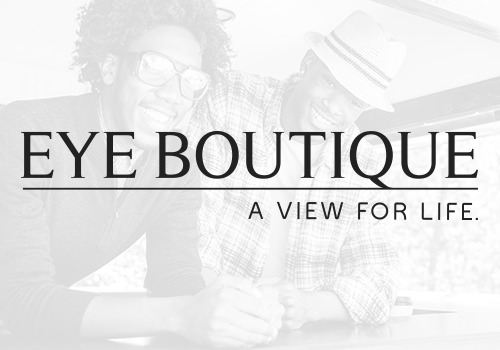 eyeboutique.com has a new look!
The Eye Boutique website has an all-new look. Visit the location nearest you to start your own summer makeover! With eight convenient Chicago-area stores accepting more types of vision insurance than anywhere else, we make it easy to get the eye care and eyewear you need.

Check out our latest specials, browse designer eyewear online and visit Eye Boutique for comprehensive eye exams and a personalized shopping experience.