Algonquin Center
Find us next to the Men's Warehouse on County Line Rd & Randall Rd
2509 County Line Rd, Algonquin, IL 60102
2509 County Line Rd, Algonquin, IL 60102
Store hours
| | |
| --- | --- |
| Monday | 10am-6pm |
| Tuesday | 10am-7pm |
| Wednesday | 10am-6pm |
| Thursday | 10am-7pm |
| Friday | 9am-6pm |
| Saturday | 9am-5pm |
| Sunday | Closed |
Algonquin eyeglass store
Premium eyewear & eyecare in Algonquin. Eye boutique is Algonquin's best eyeglass store and eye care center.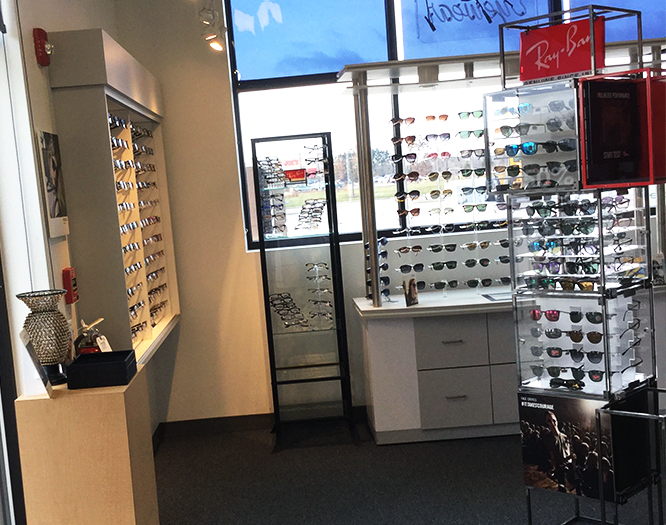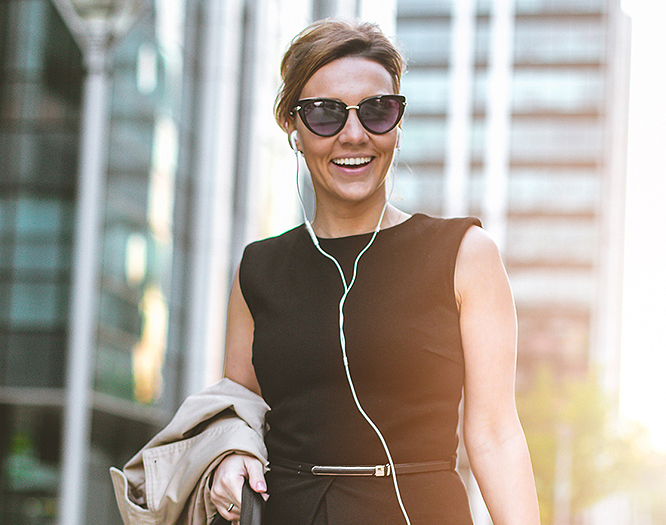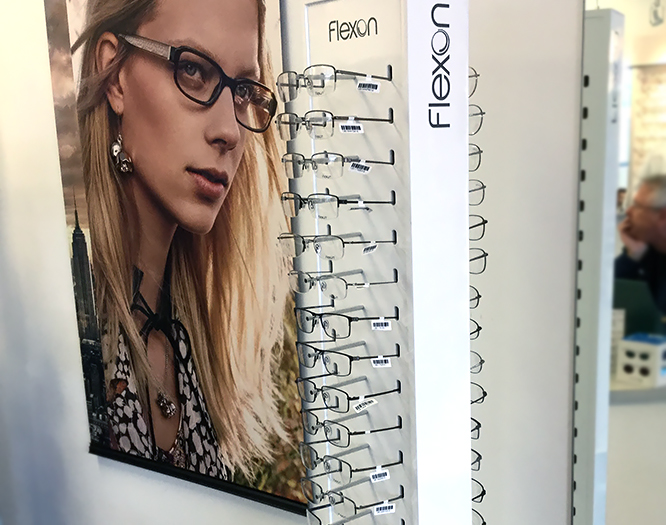 Our eye care professionals are eyewear experts here to help you:
Meet the Algonquin Store Manager!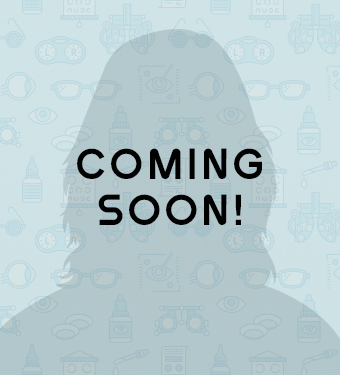 Ganesa
Favorite Brand and Why: Calvin Klein, great shapes, colors, and are very durable frames
What I enjoy most about my job: Meeting people and getting to know them and their families. Also the feeling when a child for the first time puts on glasses is definitely rewarding :)
I started working at EyeBoutique: 9 months
Years in the Optical Industry: 6 years
Languages Spoken: English
Favorite Summer Activities: Camping and Swimming
I'm inspired by: The love of my children, also providing the gift of sight :)
Favorite Quote: "The only way to do great work is to love what you do. If you haven't found it yet, keep looking don't settle" - Steve Jobs
Where Algonquin shops

for designer eyeglass frames

Eyewear is more than a vision aid: It's a fashion statement. We carry a wide selection of modern eyeglasses and sunglasses from leading brands for men, women and youth.

Eye Boutique complements global eyewear brands with personalized service. No matter how popular the designer, every pair of eyeglasses we sell is custom-made for optimal vision and comfortable fit.